A life that is enhanced by smart design, supported by sound innovations and inspired by the wise use of space. The Assetz Living Sensibilities series of blogs present you with tips, information and views to take your way of living to the next level.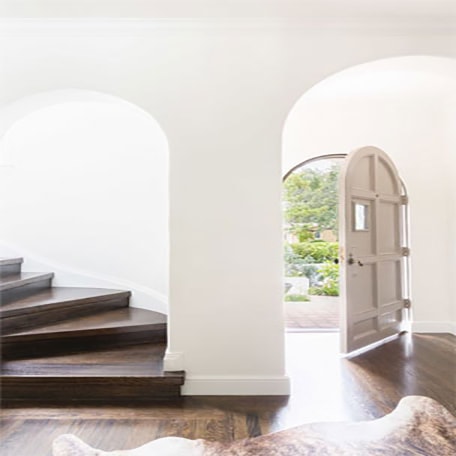 Choose Right. Choose Bright.
From times immemorial, man has always craved security. One of the first ways he chose to attain this was through shelter. The feeling of a roof over his head and four walls around, protected him from the elements and the wild. Over the years, he added to the concept of this shelter and it evolved into one which is today an extension of his personality, life-enhancing and keeps his family and him enviously healthy and happy.
While choosing your next home, choose a space that goes beyond its original purpose of providing shelter. One where you can feel innovation touching your every day. Where smarter design complements urban conveniences, and where one can step in to recharge and emerge ready to face a new day.
Keep up with the world
Globally, lifestyles, homes and fixture in it are rapidly changing. These luxurious and practical conveniences are available to you today. Today you can choose between flooring from Spain, doors from Italy, German-fitted windows and wardrobe, kitchen and vanity solutions. Apart from knowing your home has the best the world has to offer, you can also rest assured that these features will look good and last long. As new trends emerge, your home will remain a timeless abode.
Protecting the Earth and You
Now more than ever, there is a need to lead healthy lifestyles that are also conscious of the environment. This means the home, where you spend a lot of time, needs to contribute to your health and conserve the environment where it is. Be it through well-lit homes, spaces used wisely or greenery around the home. Choose a home that is ecologically conscious – in construction and in the lifestyle it offers you.
The seamless life
The lines between work, play and health are fast blurring, and you cannot afford to spend hours on the road between these. Which is why homes today are set in communities that have access to lifestyle conveniences and corporate spaces – within minutes.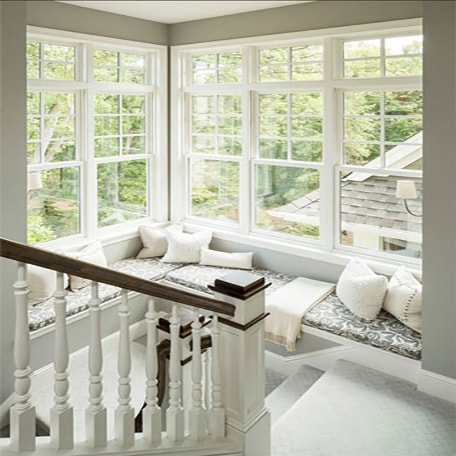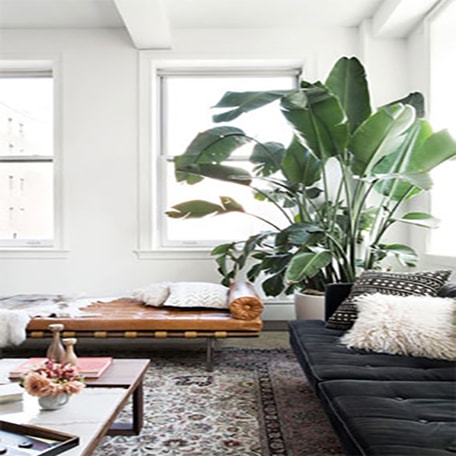 Experience and Expertise
Numerous realtors in the city offer the dual benefit of experience and expertise. At Assetz, we believe apart from this, there are numerous other features that completes any living space – global living features, smart design, conscious living and above all, innovation.
Most importantly, a house can never be a home without warmth, good energies and people. Fill it with all this, and you can sit back and say 'Home Sweet Home'.