It's the month of love, and while shades of red and chocolates abound, is the depth of the emotion truly in your home? The team here at Assetz has put together a few love notes to the home that ensure the vibe around you stays warm and nurturing – not just during the month of February, but right through the year.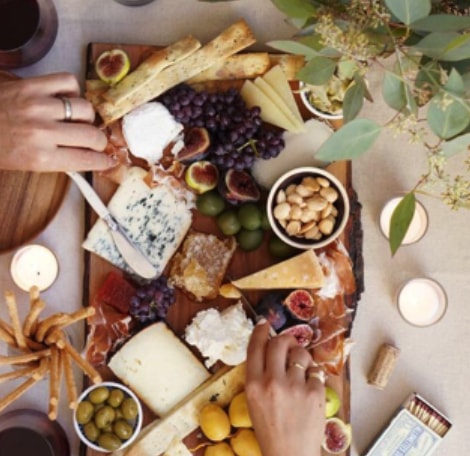 Love Note #1 Dear home, I promise to introduce you to people who will add to the joy you see here everyday
Entertaining at home is a great experience, not just for the family, but for yourself – so you realise how well (or how not-so-well) your home can accomodate fun get-togethers. It's when you open up your home to others that you realise small changes can make a big difference to guests, and how that in turn, leaves you feeling all warm and fuzzy inside. Good feelings in the home are just as important as good art on its walls. Here's a list of things that will make an entry into your home once you start entertaining regularly:
Fancy guest towels
Regular flower arrangements at home
A better stocked bar
Cheese platters
A designated and well-kept guest toilet
More comfy chairs around the living room
Fancy coasters
Fun tableware
Great snacks
Champagne flutes or/and shot glasses
Music playlists ready-to-be-played according to the occasion
Fantastic vibes that linger on even after the do
New friends
Love Note #2 Dear home, I'm going to take care of every leak and creak you have
It's easy to ignore a small scratch or a tiny leak because it isn't really harming anyone. But these small things add up and before you know it, you're living in a
home filled with small issues. Our tip? Tackle them as you come across them. With the number of home service apps out there, it really doesn't take much to call a plumber or a carpenter over and fix the issue.
The other way is to have a handy toolkit at home. Most little things can be DIYed away.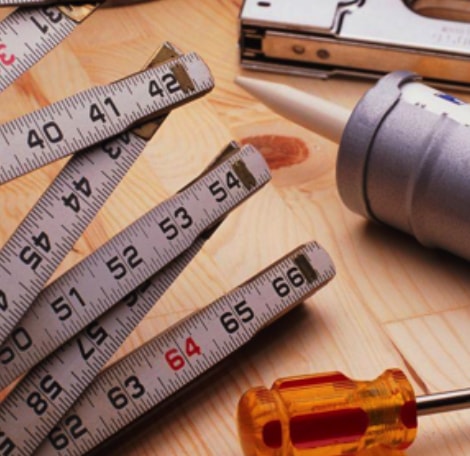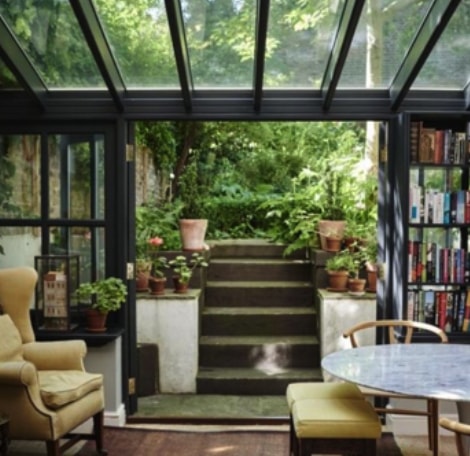 Love Note #3 Dear home, I'm going to show you as much of nature as I possibly can
Alfresco living and dining and partying is the way most Sundays and weekends are spent. The lucky ones spend it that way everyday. The not-so-lucky ones can make a few changes around the home to get in the fresh air and greenery that surrounds them. If that too doesn't exist, potted plants indoors and making sure enough natural light enters is the way to go.
Tips for making sure your interiors see enough of the exteriors:
Place mirrors opposite windows. This literally doubles the number of windows you have, and doubles the amount of sunshine in your home. P.S – Make sure the windows are open.
Open the windows every morning so there's a fresh surge of fresh morning air and sunshine washing right through the home. Open the balcony doors (or back doors) too, so there's cross-ventilation.
Indoor plants need sunshine too, small doses of it. Give them a weekly day off by collecting all of them and placing them in sunlight.
Urulis (traditional Kerala brass bowls) can be filled with water and your favourite flowers. These ensure a certain freshness to the home and the calming presence of water. It should be changed once in two days.
Happy pets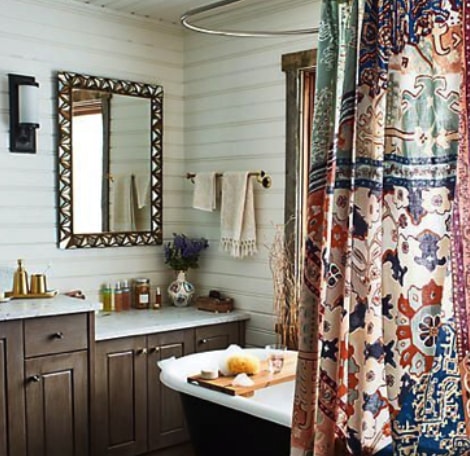 The Worst
Love Note #4 Dear home, I'll make your bathroom the best place at home, not
We tend to overlook the therapeutic effects of a good bath or shower. Make the most of those moments and enhance it by making a space that is a beautiful experience too.
1. Candlelight is great even by yourself.
2. Choose shower curtains with care.
Scour online stores and local stores till you find one that will go with the rest of the decor. Else ask the friend who goes abroad to get you one. It's easy to carry back.
3. A small wooden stool is always handy.
It can be used to place extra towels on, or for a little plant. Orchids and other indoor tropical plants fare well in bathrooms due to the high moisture content in the air.
4. You can never have enough soft towels. A heap of freshly laundered towels is more a visual delight than a functional basic.
5.Mirrors. The more the merrier. And to add a touch of character, frame them in different styles.
6. Floor mats. It's good to have one (or more) inside the bathroom, as well as at the entry.
7. Ventilation. Make sure there's a window, and it's used. If not, keep the area extra dry and extra clean.
8. A few drops of your favourite essential oil on a sponge is enough to leave the bathroom smelling like a spa.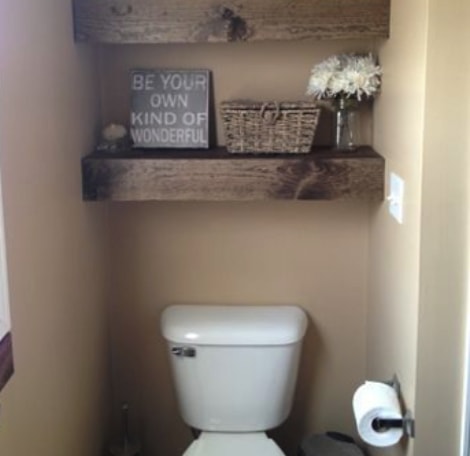 Love Note #5 My DIY decor will be more thoughtful than store-bought decor
When you really like something, you'll go the extra mile to be extra creative and add in a touch of decor that can never be found at a store.
A step-ladder painted, distressed and then used as a bookshelf. Wooden crates given a polish and used as wall-shelves. Or just an old geyser painted wild and propped up in a corner as an art-piece. Reuse, recycle and stay happy. That's the mantra for this decade.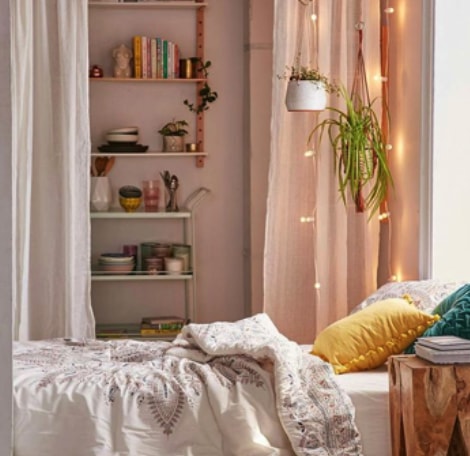 Love Note #6 I will light you up till you're beaming
Lighting up a home doesn't mean a few bulbs with high wattage and a smaller
set of them with low wattage. Find spots where you will actually spend time and create an aura around it with lights. These lights don't necessarily have to be wall lights. They can be floor lamps, candle lights, table lamps or our favourite, fairy lights.
Fairy lights don't necessarily need to make an entry during festivals. Celebrate everyday, we say, light it up and add to the charm of your home. Around the bed, around your mirror, piled in a corner, crumpled into a glass bowl, snaking across the floor. Anyway you use it, it adds just the right amount of light, and style.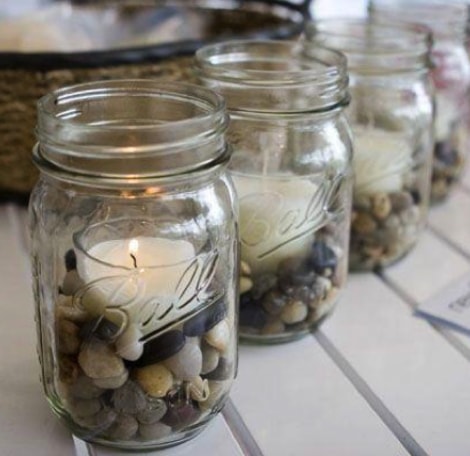 Love Note #7 I'll be conscious of the number of fights I have within your walls
Fights, sulks, tantrums and disagreements are part of every home.
But let's try and minimise them by actually making it part of the decor. For every fight you have, put a pebble into a jar. For every good time you have, put another pebble into another jar.