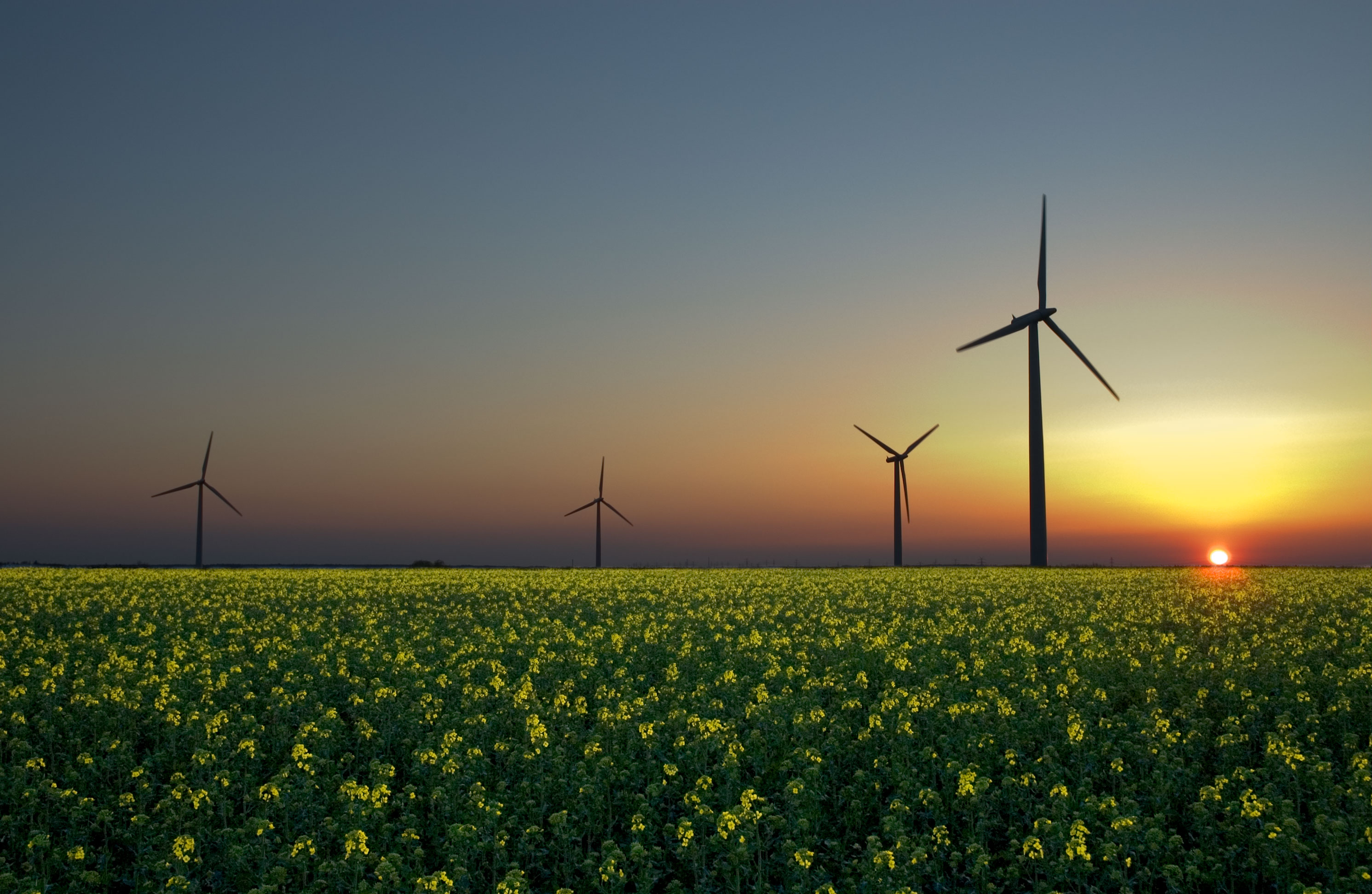 As India espouses the cause of Renewable Energy (RE), the contribution of residential premises in slashing electricity consumption, and reducing carbon emissions during construction is under greater focus. TERI, the energy think tank has stressed the need for policy initiatives to be implemented to curb energy consumption of projects under construction. Reports indicate that the choice of processes and materials impacts and contributes to significant energy consumption globally1. India has embraced RE concepts including solar power as can be seen from the rows upon rows of gleaming solar panels atop buildings and open spaces that power households. Clearly, this is the shape of the future that is increasingly staring at dwindling resources that have traditionally powered homes and industry. The fledgling sustainable energy sector in India has received fillips from successive governments in an effort to increase the share of solar power generated for consumption.
Zero energy homes – spearheading RE concepts in homes.
As skylines are transformed into silhouettes of high rises, with rapid expansion of cities, the need to rely on renewable energy concepts in construction has acquired a sense of urgency2. As a result, zero energy homes have found takers, among builders as well as home owners. Rooftops have turned miniature power stations, and high rises feature innovative RE concepts that use natural lighting to keep indoors well lit, without increasing the ambient temperature. Small and smart windows keep out the heat and UV rays3, and combine with rooftop barriers to optimize HVAC, keeping interiors cool during summers and warm during winters.
Power hungry appliances – a relic of the past
The materials that go into buildings and the designs determine the eco friendly nature and the help to keep carbon footprints lower. LED lights have more or less replaced other forms of lighting, with extended life and low consumption dwarfing the features of other lighting. More and more residents opt to move into buildings that are environmental friendly, boasting features that are ready to utilize. A smart choice of appliances that consume lesser power, Rain Water Harvesting structures and the transformation of terraces and open spaces into green carpets are some of the more fulfilling choices that actually yield quantifiable benefits.
Harvesting nature's bounty to recharge groundwater levels
Let us take an area like Sarjapur for example, it is witnessing spiraling demand for accommodation, touted as one of the fastest growing suburbs in Bangalore. The use of RE features on high rises will add more value to property acquisitions, offering residents a shot at transforming accommodation into responsible housing units.
Residents in many localities of Bangalore are witness to tankers refilling underground sumps as a matter of routine. This, despite the abundant rainfall experienced, which at times inundates whole localities. Many structures have begun incorporating proper Rain Water Harvesting (RWH) measures to ensure that borewells never run dry, keeping groundwater levels healthy4. Successive governments have laid emphasis on RE sources, lending impetus to the plans of the construction sector towards responsible housing units. Residential units will slowly take residents closer to the objective of the Earth Initiative without compromising on creature comforts.
Assetz Property – roadmap for RE concepts in future projects
Assetz Property Group has laid out an ambitious roadmap for implementing RE concepts in its projects such as 63°East, Marq and Here & Now. As a responsible partner creating residential complexes and clusters of lavish housing, the concepts envisaged in future Assetz properties will marry the most stunning designs with eco-friendly features, offering residents a ready to use platform for RE options, including ERVs or energy recovery ventilators. On the anvil are plans that include waste management, terrace gardening and solar lighting. The façade of structures will be designed to never betray the range of eco-friendly features incorporated, elevating appearance with subtlety that will be elegant, stylish and contemporary.