Tokyo

7.50% green

Amsterdam

13% green

Edinburgh

16% green

San Francisco

13.70% green

Los Angeles

6.70% green




Marq 2.0

San Francisco

13.70% green
Marq 2.0


30% park spaces
Marq 2.0


30% park space

Join the
Park People
With homes that have more park
per living space than the
world's biggest metropolises.*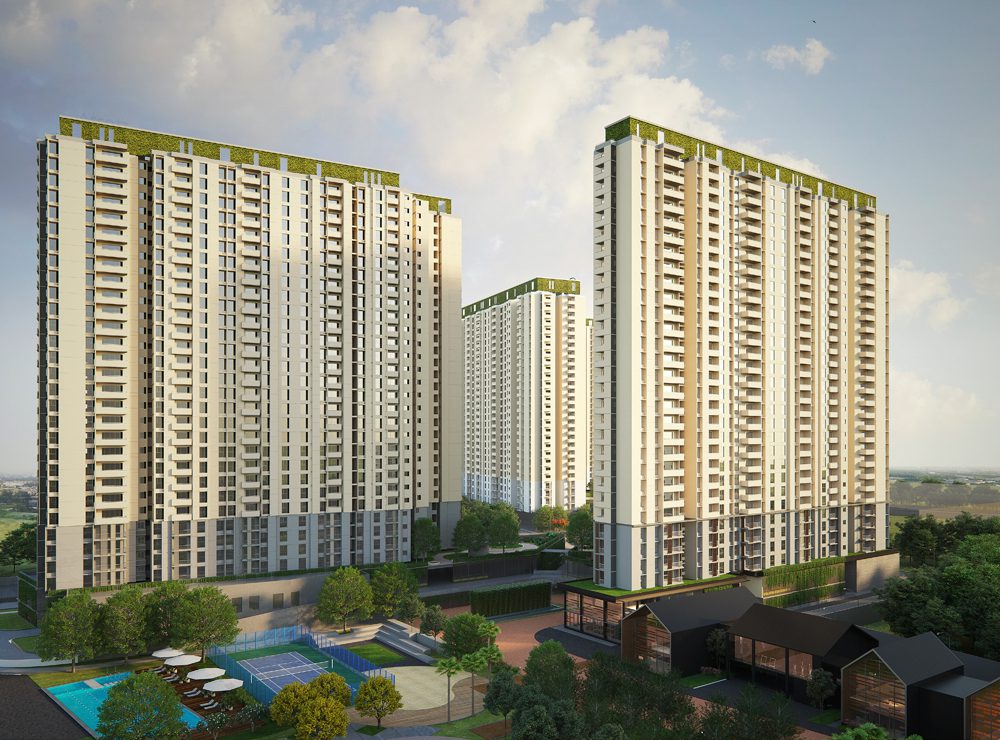 The
township
we call
home
Sprawled over 22 acres stands Marq,
a township with 3 & 4 BHK apartments in Whitefield,
for those who have found their space complete with the relaxed air
and natural calm that comes with feeling utterly at home.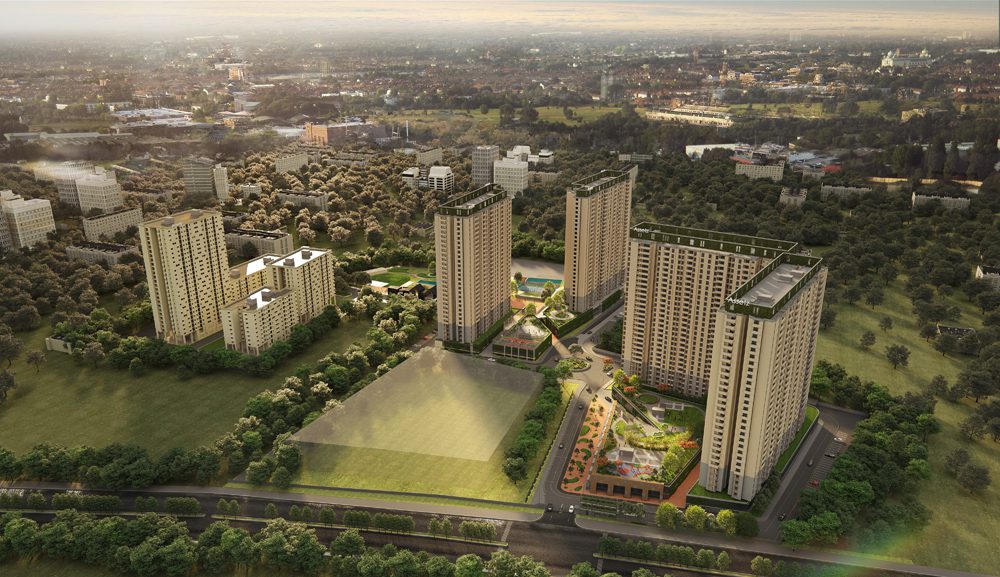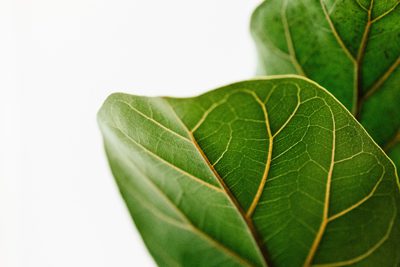 Over 25 amenities
to ensure you experience
life's best moments in the
22-acre township.
We couldn't decide what to make bigger:
The park or your home.
So we decided to give both of them
an enormous amount of space.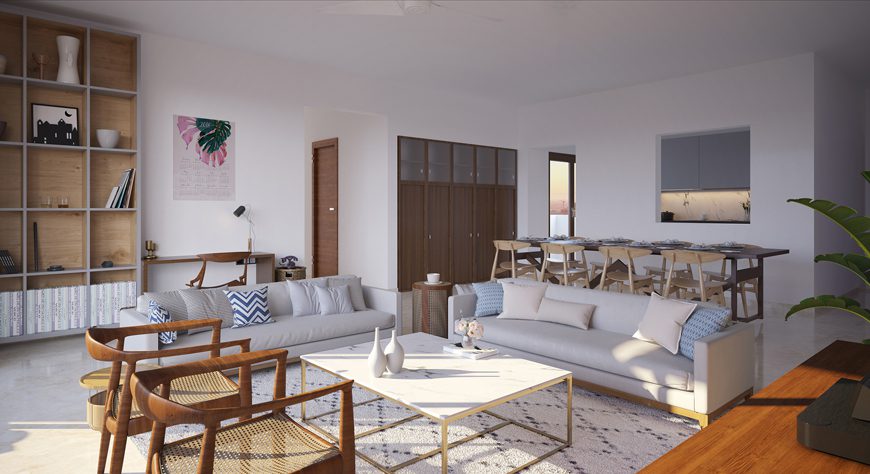 Assetz Marq – Apartment for Sale in Whitefield
Apartments for sale in Whitefield that tick all your boxes for a luxurious and sustainable living are often hard to come by. That's where Marq comes in. A township stretching over 22 acres, Marq is an Assetz Project that seeks to give you a life better lived.
Boasting of 4 and 3BHK for sale in Whitefield, the Marq township prides itself on its ability to combine the old with the new. It seeks to capture within itself and its houses, the old world charm of Bangalore, as well as its strides towards modernity. It is difficult for a 3BHK in Whitefield to be multidimensional in its character, but that's a job that Marq does well
One of the most defining features of a township is not the designs of its homes, but rather, the community-shared amenities that it provides. It's not so much about the way the houses are planned, but it's more about the way an ideal life in that township is supposed to look like. With that regard, Marq boasts of a 30% park space. So now not only do you have a genuinely large common public area for your morning scroll, but also a natural aesthetic to help you unwind at the end of a rather taxing day. The greenery around will ensure that you don't need to escape to the mountains every time you wish for fresher air to breathe.
While Marq does include a few houses that are a 2BHK for sale in Whitefield, Marq 2.0 predominantly deals with houses that are 3BHK in Whitefield. If you want bigger houses still, they also have 4BHK versions for you to choose from. Every house is designed keeping in mind the human need for personal space. As a result, you have houses that are as expansive as they are comfortable. The layout of the houses is such to ensure an optimum amount of sunlight and ventilation for you every day. Every house comes with a balcony of its own.
The reason you should opt for Marq, instead of any other apartment for sale in Whitefield is quite simply the amenities provided to you in this township. You get to live in a house situated in one of the fastest growing zones of Bangalore, and prime locations like the Phoenix Marketplace or the Bangalore Airport are never too far.
If all of this still somehow fails to convince you, Marq gives you the opportunity at a life replete with facilities like a Volleyball court, A regular as well as a kids' swimming pool, party halls, creche, a kids' play area, and also a park specially designed for the entertainment of your furry pets.
When you have a world of your own, everything revolves
around you. Marq is strategically located in Whitefield,
which happens to be one of Bangalore's fastest growing locales.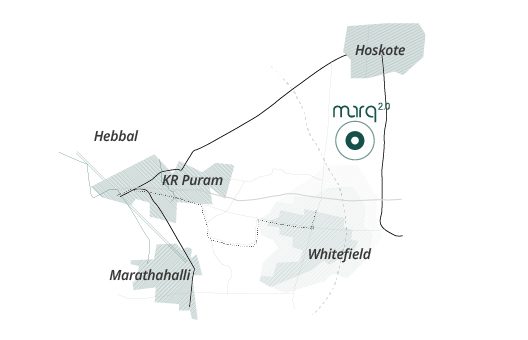 Assetz Marq,
(Next to Sai Laxmi Industries),
Whitefield-Hoskote Main Road,
Kannamangala,
Bengaluru – 560 067

#2/1, Embassy Icon Annexe
Infantry Road
Bengaluru – 560 001
DISCLAIMER
Thank you for visiting the Assetz Property Group website.
Please be informed that by using or accessing the Website you agree with the Disclaimer without any qualification or limitation. Assetz Property Group ("Assetz") including all its companies, partnerships, affiliates, and all its associates reserve the right to add, alter or delete material from the Website at any time and may, at any time, revise these Terms without notifying you. You are bound by any such amendments and Assetz, therefore, advises you to periodically visit this page to review the current Terms.
The websites and all its contents are provided with all faults on an "as is" and "as available" basis. No information given on this Website creates a warranty or expands the scope of any warranty that cannot be disclaimed under the applicable laws. Your use of the website is solely at your own risk. This website is for guidance only. It does not constitute part of an offer or contract. Design and specifications are subject to change without prior notice. Computer-generated images are the artist's impression and are indicative of the actual designs. Further, the actual design/construction may vary in fit and finish from the one displayed in the information and material displayed on this website
You are, therefore, required to verify all the details, including area, amenities, services, terms of sales, payments and other relevant terms independently with Assetz prior to concluding any decision for buying any unit(s) in any of our projects/developments. Till such time the details are fully updated, the said information will not be construed as an advertisement. To find out more about our projects/developments, please call our enquiry helpline or visit our sales office and speak to our authorised sales representatives .
In no event will Assetz, its management, it's associate companies, its affiliates and /or its employees will be liable for claims made by the users including seeking any cancellation for any of the inaccuracies in the information provided in this website, though all efforts have to be made to ensure accuracy. Assetz under no circumstances will be liable for any expense, loss or damage including, without limitation, indirect or consequential loss or damage, or any expense, loss or damage whatsoever arising from use, or loss of use, of data, arising out of or in connection with the use of this website.
This website is currently being updated. While enough care is taken by Assetz to ensure that information in the website is up to date, accurate and correct, readers are requested to make their independent enquiry before relying upon the same. All content including brochures are purely for general informational purposes only. It is not meant to constitute an offer or solicitation. No furniture or accessories or any other item of personalised nature shown in any of the visuals are provided with the unit. All intending purchaser/s in any of the projects shall be governed by the terms and conditions envisaged under The Real Estate (Regulation and Development) Act 2016. Nothing on the website should be misconstrued as advertising, marketing, booking, selling or an offer for sale or invitation to purchase a unit in any project by the company/firm. Assetz is not responsible for the consequences of any action taken by the viewer relying on such material/information on this website. To find out more about projects/developments, please call 080 46114611 or visit our sales office during working hours and get in touch with authorised sales representatives.