Tokyo

7.50% green

Amsterdam

13% green

Edinburgh

16% green

San Francisco

13.70% green

Los Angeles

6.70% green

Tokyo

7.50% green

Amsterdam

13% green

Edinburgh

16% green

San Francisco

13.70% green

Los Angeles

6.70% green
Marq 2.0


30% park spaces
Marq 2.0


30% park space

Join the
Park People
With homes that have more park
per living space than the
world's biggest metropolises.*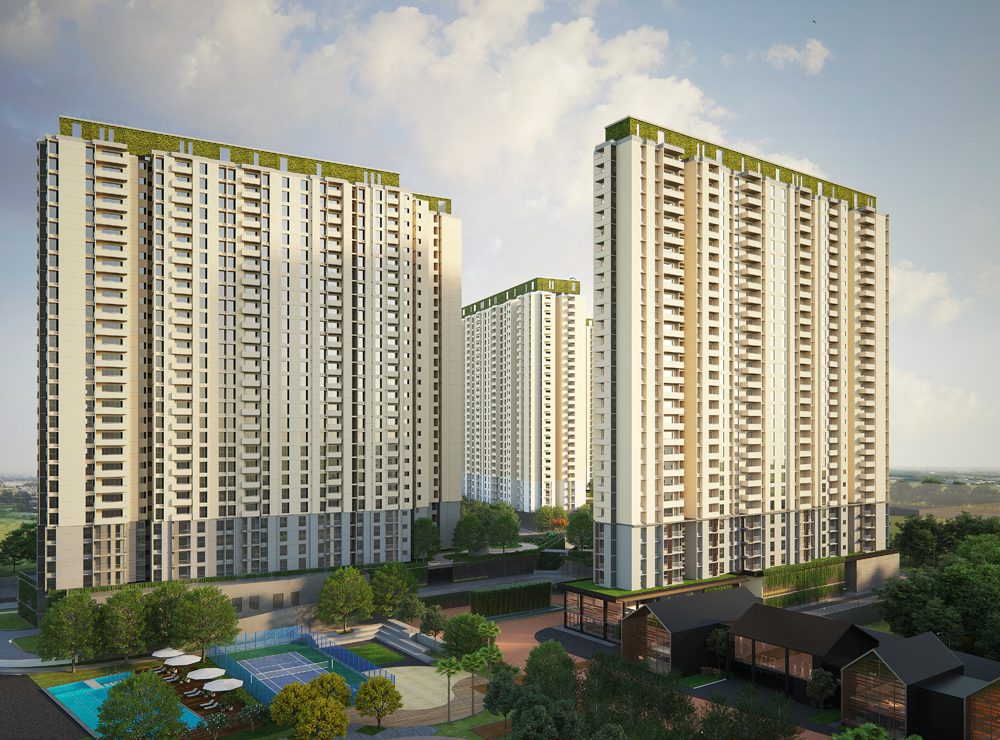 The
township
we call
home
Sprawled over 22 acres stands Marq,
a township with 3 & 4 BHK apartments in Whitefield,
for those who have found their space complete with the relaxed air
and natural calm that comes with feeling utterly at home.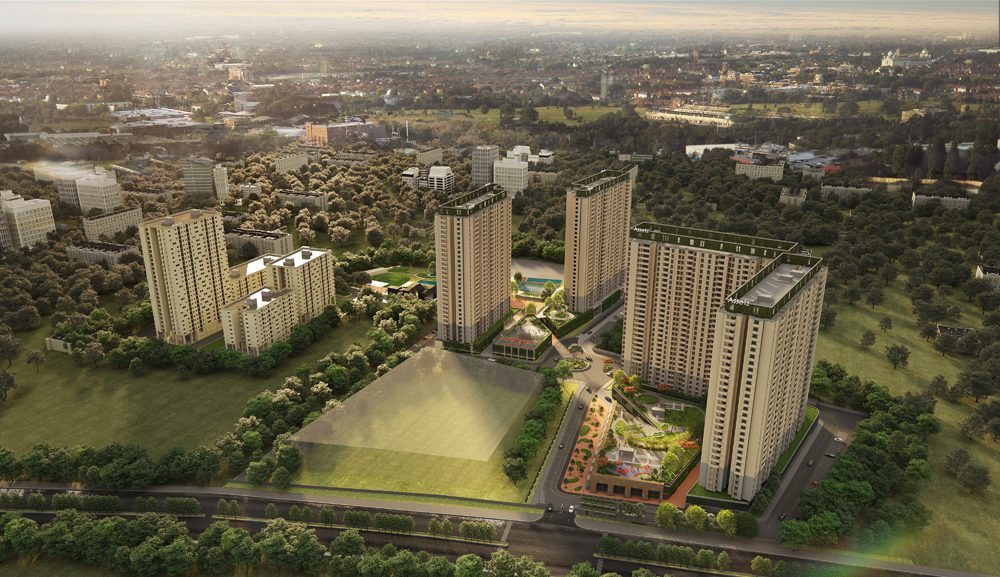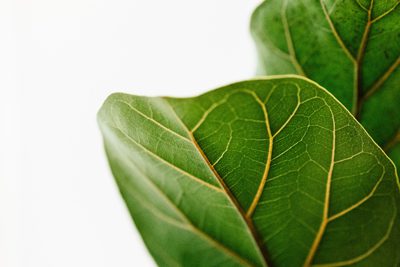 Amenities
Over 25 amenities
to ensure you experience
life's best moments in the
22-acre township.
We couldn't decide what to make bigger:
The park or your home.
So we decided to give both of them
an enormous amount of space.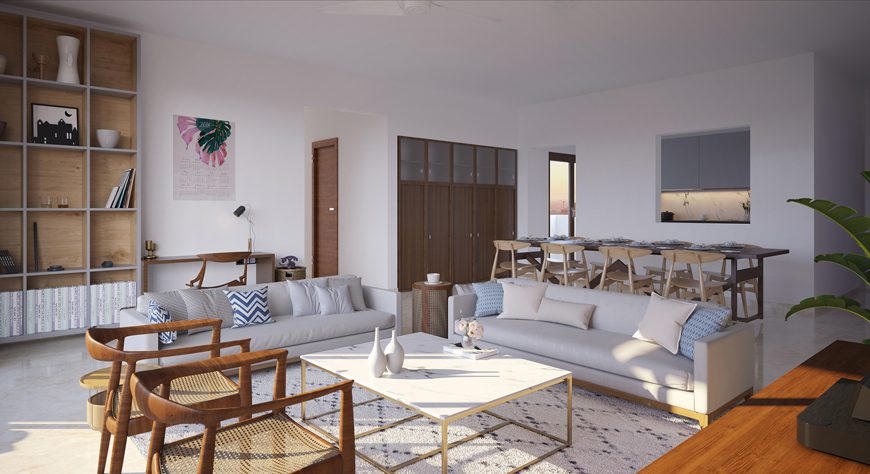 Location
When you have a world of your own, everything revolves around you. Marq is strategically located in Whitefield, which happens to be one of Bangalore's fastest growing locales.