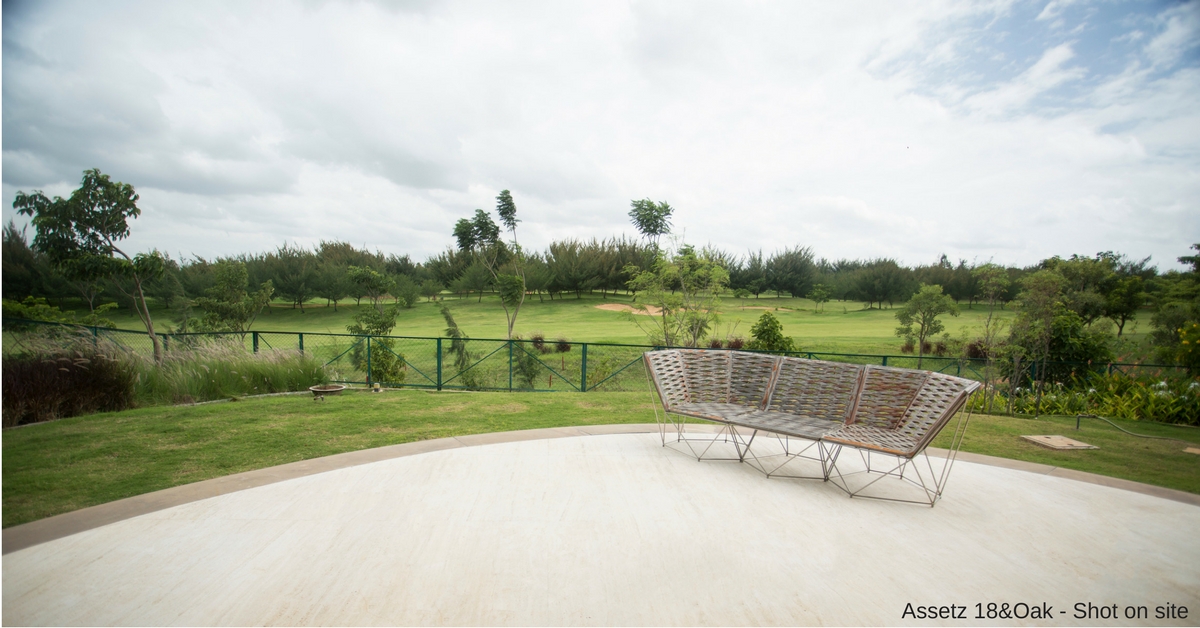 Torn between the choice of a vacation home or an investment property? You first need to understand the main differences to be able to make the right choice. A vacation home is a second home, intended for use during weekends and holidays – basically a getaway location in some serene atmosphere, packed with creature comforts. An investment property, on the other hand is a property, which you acquire to earn you profits or an additional income. Having got the basics away, you can now look at the various options and make a decision on what suits you best.
Second homes or vacation homes for brief sojourns with family
Many families invest in second homes to enjoy vacations in scenic locations whenever planned. Done up lavishly, with amenities that offer great luxury, such homes are typically in locations that brim with photo ready landscaping and sights. Occupation of these second homes varies from weekends, to vacations to fortnightly etc., and depends entirely on the time available.
Investment homes, as money spinners
Many individuals across India invest in homes for making a profit out of the investments. Hailing from different states, they choose the best locations in India as per demand, and invest in homes or commercial property, which are then either rented out or sold for a margin, in what is known as flipping. Such homes are never meant for occupation by the owners, but rather as a means of spinning a profit.
Questions you always wanted to ask
Price tags of second homes – Typically, home owners imagine that vacation homes are expensive acquisitions. This is based on the relative metric of floor space rates of the cities they dwell in. Nothing can be farther than the truth. The vacation homes are no doubt, large, with very extensive supporting infrastructure for leisure activities. However, the prices are not as imagined to be, mainly because of the locations which are basically away from the high priced locations within cities.
Tax implications with second home investments – Individuals looking at acquiring a second home for the purpose of availing tax benefits, would do well to understand that a second home invites tax. The exemption limits have been capped at 2 lakhs, and second homes are deemed to be rented homes, regardless of the fact if it has been rented out or not. Therefore investors need to plan carefully, and be ready to soak the additional tax burden from a second home.
Vacation or investment – 18 & Oak, the perfect address
18 & Oak, is an iconic and elegant landmark. These high-end luxury villas in Bangalore are situated a pleasant drive away from the city and tucked into the scenic countryside, yet in close proximity to essential urban conveniences. Surrounded in greenery, serviced with unmatched amenities, designed in stunning facades, they are designed and destined to extend holidays. This Assetz property is a forerunner in the choice of individuals, looking for a second home. All the properties by Assetz across Bangalore and beyond are great choices for investment homes and second homes. The locations, the spacious homes, the designs, amenities and supporting infrastructure of these homes are guaranteed to offer returns to investors looking at renting or flipping the properties for sale to pocket a margin.