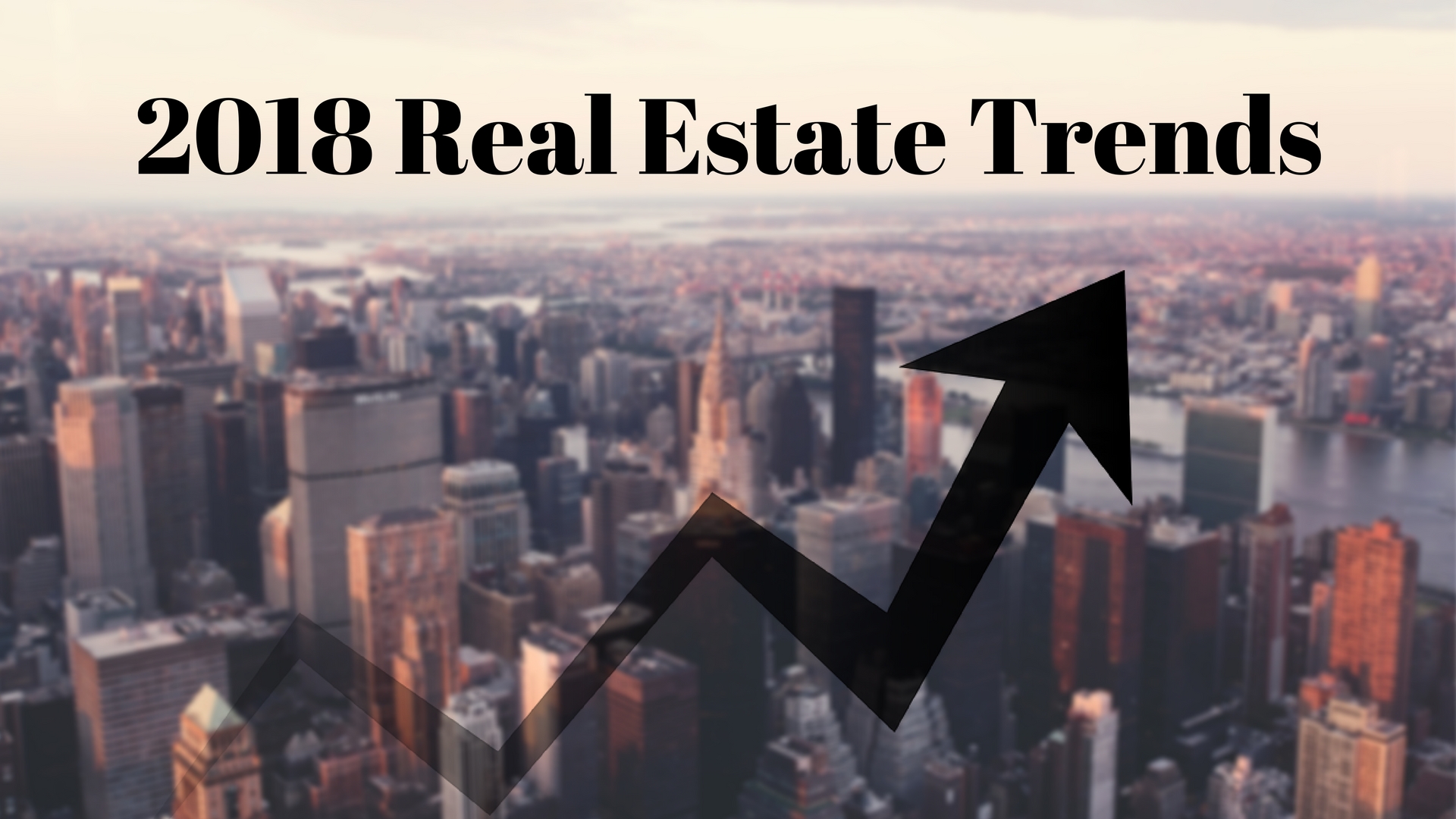 As an eventful 2017 comes to an end, buyers and investors in real estate are trying to discern early trends for the coming calendar year to make the right moves. Quite simply put, the course of the future is always shaped in the present, and most of the trends that will play out in 2018 have their roots in the present. And, what merits attention here is the fact that some of the trends are co-existent, while some are certainly co-terminus. Here's our list of some of the real estate trends in 2018.
Regulatory overview of RERA
While a lot of space has been devoted to GST, with awareness levels high, it is time to take a look at RERA and its implications on the real estate scene. The bill that came into force fully from May 2017 will serve as a shakeout notice to the ill-prepared. For some buyers, it comes as some form of regulatory redemption. Buyers can now look forward to timely deliveries, in addition to the assurance that the staggered payments that they make to developers are safe, with little or chances of being diverted for other activities.
Greater confidence among global investors pumping in FDI
India is becoming a preferred destination for global investments and FDI inflow will only continue to grow. This is notably so in the case of tech hubs and destinations that have always remained a favourite for Fortune 500 companies. IT, BT, Aerospace and ITeS will continue to drive and attract investment into cities that have established themselves as being the most sought after in India. Demand for residential housing increases with the presence of MNCs. This makes the residential housing segment in such destinations more buoyant than others, with NRIs preferring acquisition of properties in hot markets.
Smarter homes and sustainable concepts
There will be greater demand for homes that are smarter and more sustainable. As millennials move into own homes, expectations will change with the times. The digital natives will look for homes that feature concepts such as energy saving electrical fittings, water conserving concepts and fixtures, and responsible recycling of wastewater. Homes, as a result will incorporate more green housing concepts, with on-site conveniences that make life easier for residents of high rises.
Development of civic infrastructure and transport make locations more attractive
Cities like Bangalore are witnessing the rapid development of civic infrastructure and transport networks. With ambitious projects being rolled out, efforts are beginning to bear fruit in decongesting traffic snarls. This makes locations close to the hubs more attractive, and the coming year will see greater demand for properties closer to promoted hubs and tech parks. Better connectivity, availability of educational and healthcare facilities are helping locations in destinations become coveted addresses and real estate prices are witnessing a steady increase.
Affordable housing – compact dwelling units
Home buyers will increasingly look towards affordable housing and developers are offering innovative compact dwelling units. Without compromising on the quality of life, these compact dwelling units are part of a worldwide trend to intelligently make use of carpet area. Spaces within residences will double up for different activities, in a manner that's aesthetic and without disturbing routine or convenience. Homes for smaller families, while being compact in the future, will offer equal, if not superior creature comforts to residents. Greater lung space outside properties will permit residents to spend quality time outdoors in cleaner environs.