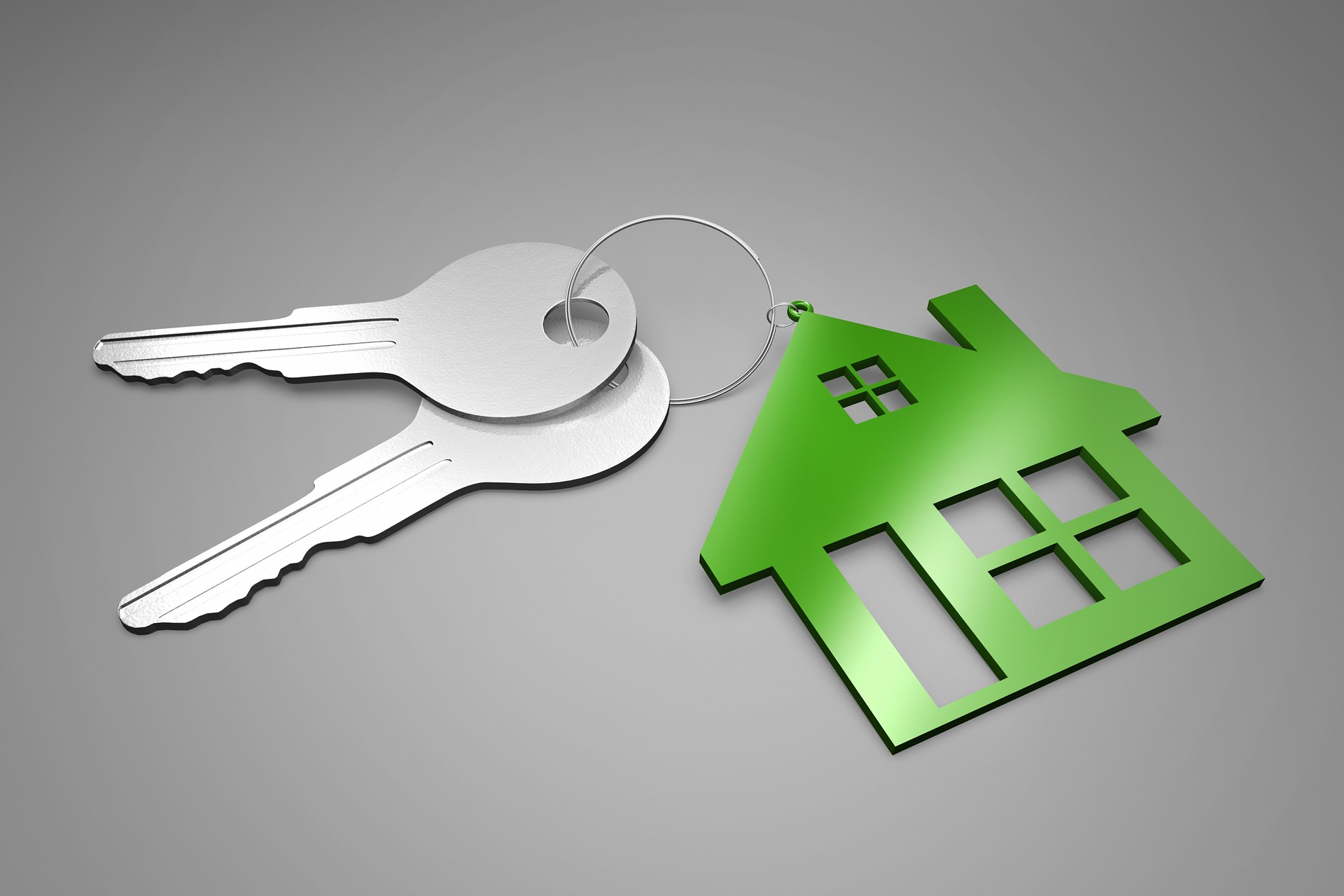 Planning to acquire property and rent it out? Or lease it? You have company, as a large number of families look at renting out properties for additional income, while creating assets that appreciate. Hurdles and issues, some trivial, and some not so trivial, are a part of most activities that involve services and monetary transactions. While property rentals are surely not free from issues, it is important to note that many landlords have made fortunes out of rentals. Here are ideas that will help you take the plunge and create self-financing assets.
Huge shortfall in residential rental market
India is home to a mind boggling residential rental market of $20 billion[1] with a huge gap between supply and demand. While the desire to move into the gap and benefit may be compelling, it is necessary to enter the market with preparations. The entry, the foray into the scene as a landlord has to be accompanied with full knowledge of what's in it for you.
Choose tenants wisely and never in haste
The need to rent out a premises, will actually set a ball rolling that will gather speed fast. After you have decided to give out your property, you would typically explore available options. These include online resources, friends and family, or your neighbourhood real estate agent or broker. And most landlords often try to close the deal as early as possible and secure an advance. This is fraught with risks. Apart from security issues, you really should not become the victim of tenant squatting. Choose the right tenant, and never decide in haste. Speak to the prospective tenant, and never completely rely on the claims of the broker. Spell out the terms and enter into a formal agreement drafted by a lawyer. It is advisable to avoid very close families and friends, since it would then become difficult to get them to comply with the terms.
Clauses of the Rent Control Act
The Rent Control Act[2] which is generally misconstrued as being in favour of tenants, actually has clauses which are fair and reasonable to protect the rights of landlords. The Act stipulates that landlords are free to hike rents, if the tenant refuses to vacate the premises on expiry of contract. Similarly, maintenance and renovation of the premises, if necessary can be carried out after securing the eviction of tenants. These are some of the many clauses that landlords, regardless of experience, need to be aware of, to prevent exploitation by tenants.
Understand tax and compliance – the impact of GST regime
You ideally need to be aware of GST and compliance. Landlords who earn more than INR 20 lakhs per annum from rentals of residential properties for commercial purpose come under the goods and service tax net[3]. This is 18% of the total rent collected. As it applies to landlords who rent out properties to commercial entities, it spares properties rented out for residential purposes. However, if you intend to rent or lease your property to companies and businesses, you need to comply with the taxation laws to avoid being penalised. And it needs to be borne in mind that this 20 lakhs limit includes the value of all services and goods.
Renting out properties is a relatively convenient way of earning additional income while acquiring assets. After a suitable tenant has been identified, you really need not worry about that aspect till the end of agreement. Therefore, this exercise will ideally be required once in eleven months, if the rental agreement is not extended. Similarly, once the taxation and compliance aspects are done with, it will be an automatic process, with digitization driving transactions and remittances. Maintenance, if carried out periodically, will rarely let you down. Therefore, being a landlord is certainly a lot better than many other investments. You can have your cake and eat it too!
Assetz Property offers residential properties in some of the best locations in Bangalore. We currently have ready to move in homes at East Point near Marathahalli and Lumos near Yeshwanthpur. Ideal for families looking at investment opportunities, the price range offers incredible options suitable for all budgets. Available in locations that are much sought after by home hunters, acquiring property on any of the happening locations could count as your next prudent decision to create assets that pretty much take care of the financing.
[1]https://www.forbes.com/sites/ranisingh/2016/05/28/indias-20-billion-unorganised-residential-rental-market-and-a-tech-start-up-disruptor/#3f5c5f3c6ccf
[2]https://www.makaan.com/iq/rent-property/are-you-a-landlord-these-are-your-legal-rights
[3]https://housing.com/news/will-gst-tds-impact-rental-income/