When you've seen it all,
you deserve to have it all.
The inhabitants of this piece of New York are provided with nothing short of everything.
From a dip in the pool, to a trip to the spa, to an afternoon of retail therapy, we've accommodated it all. Be it young or old, our myriad of world-class amenities caters to all walks of life.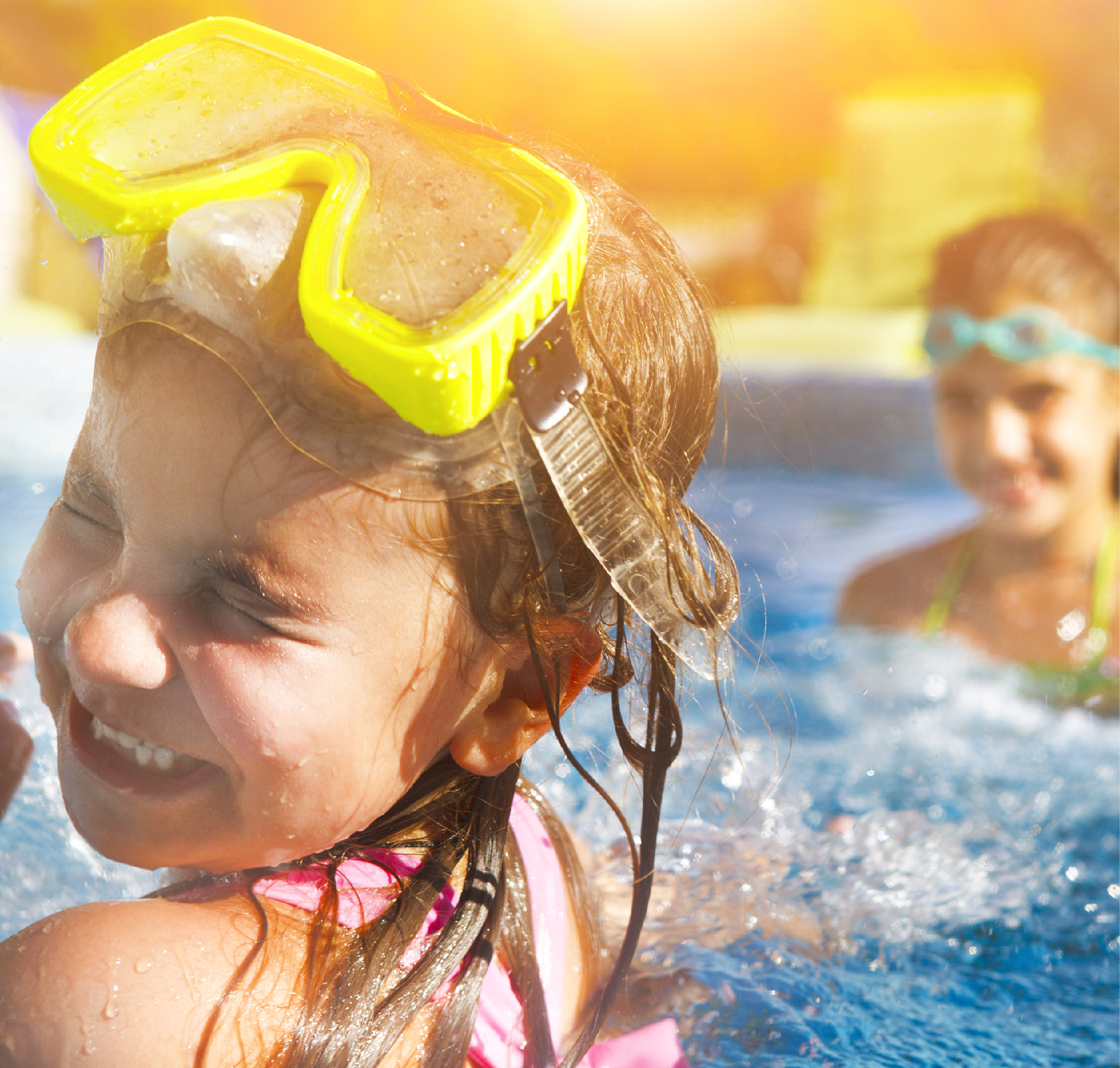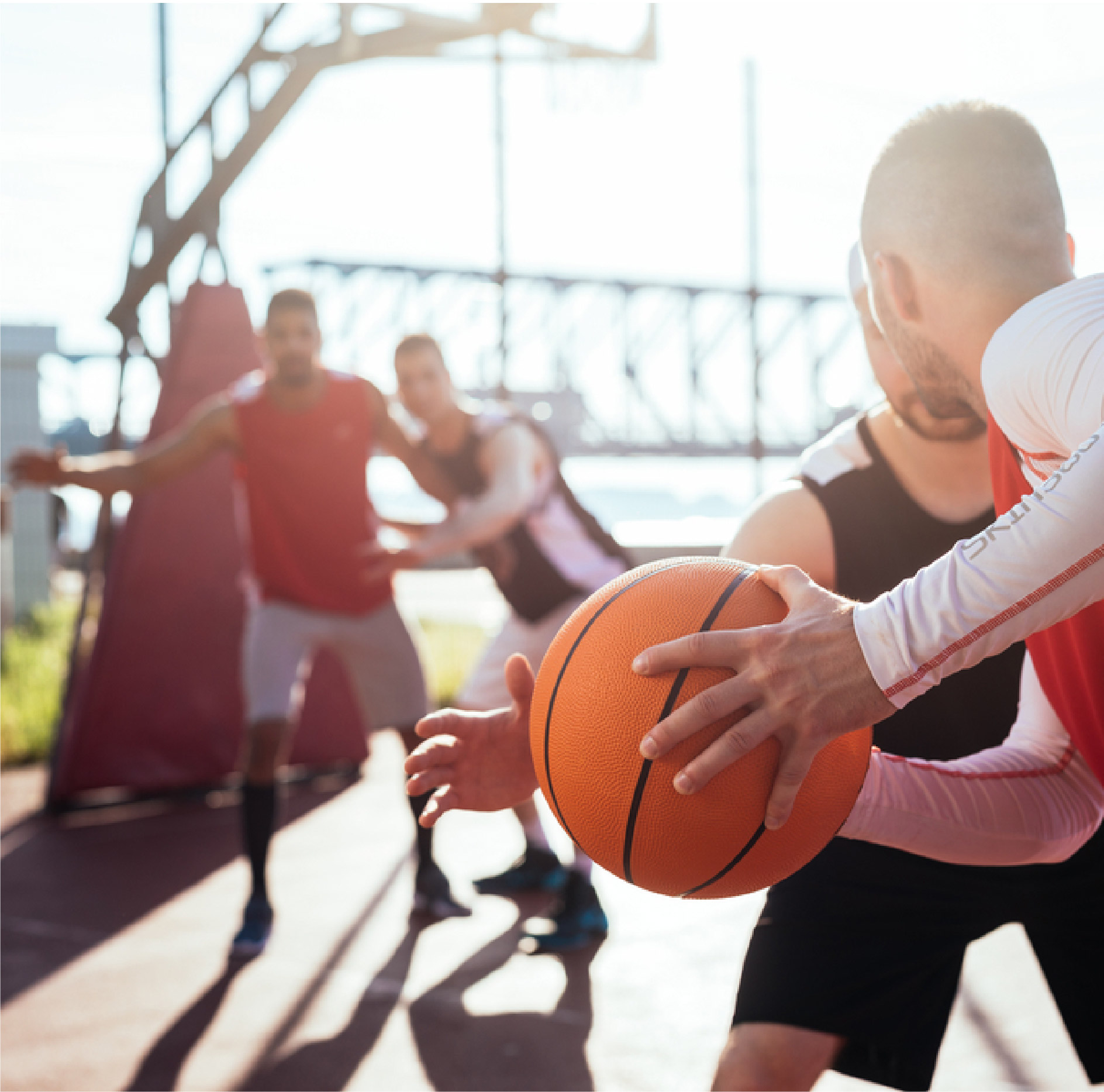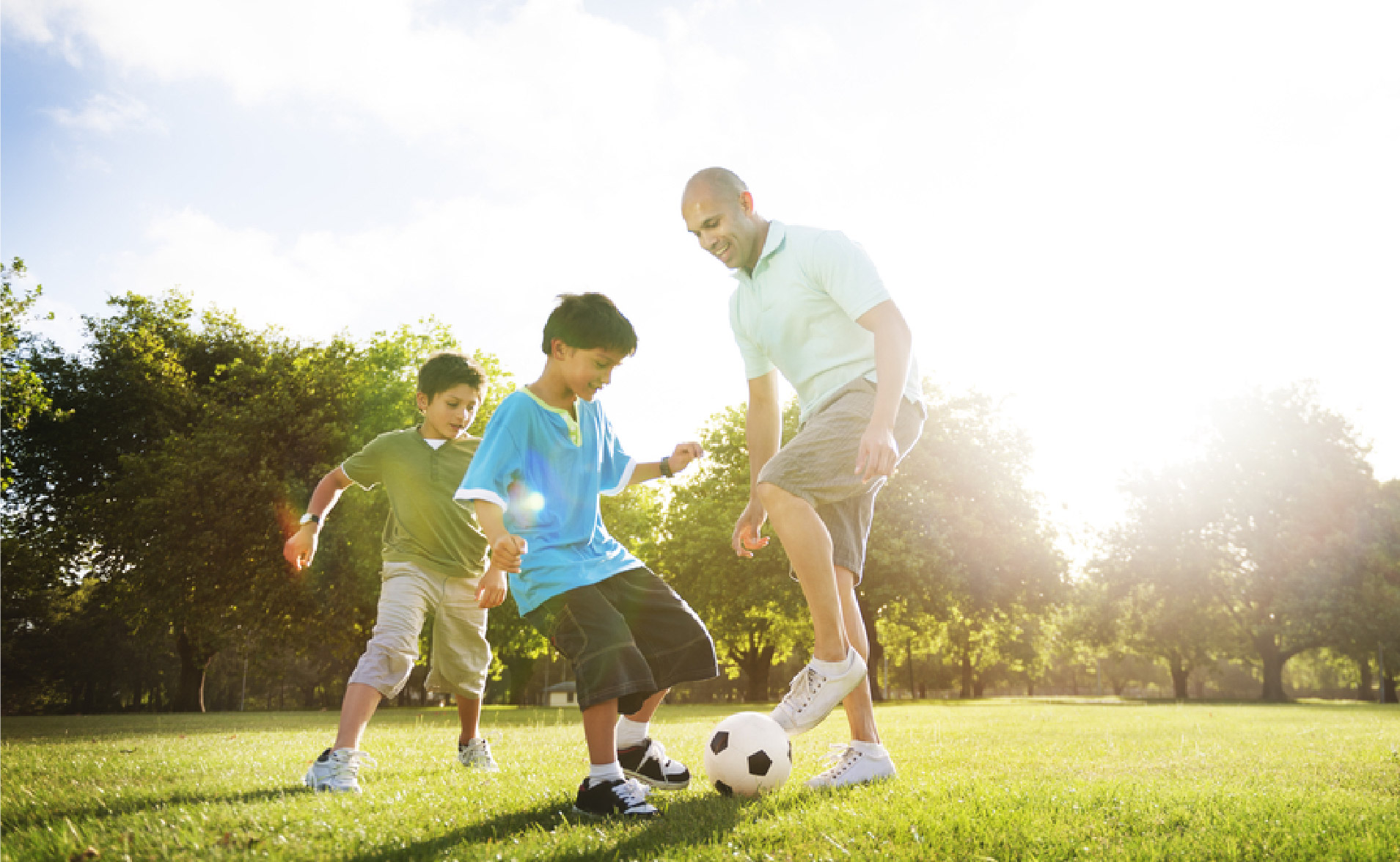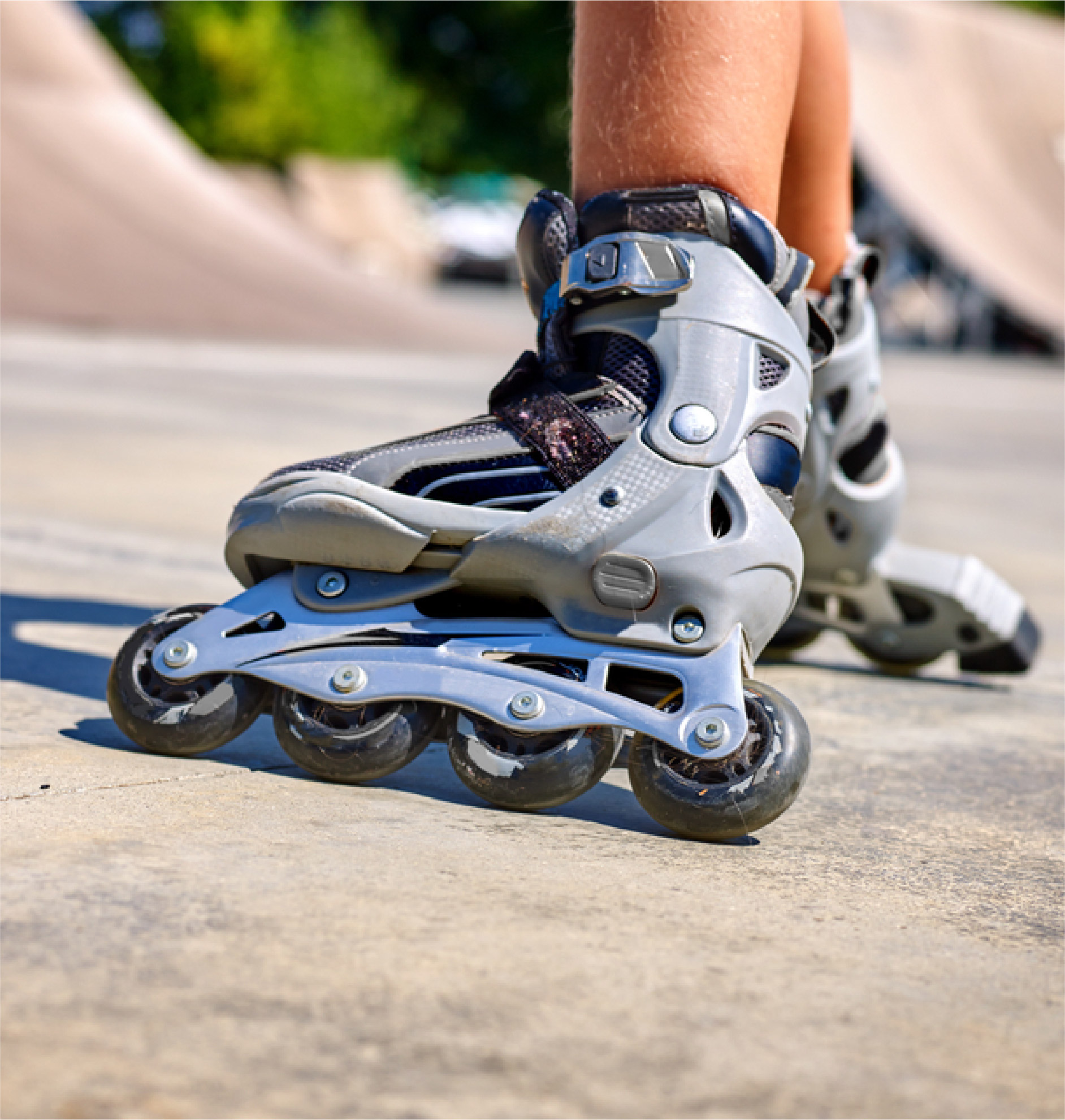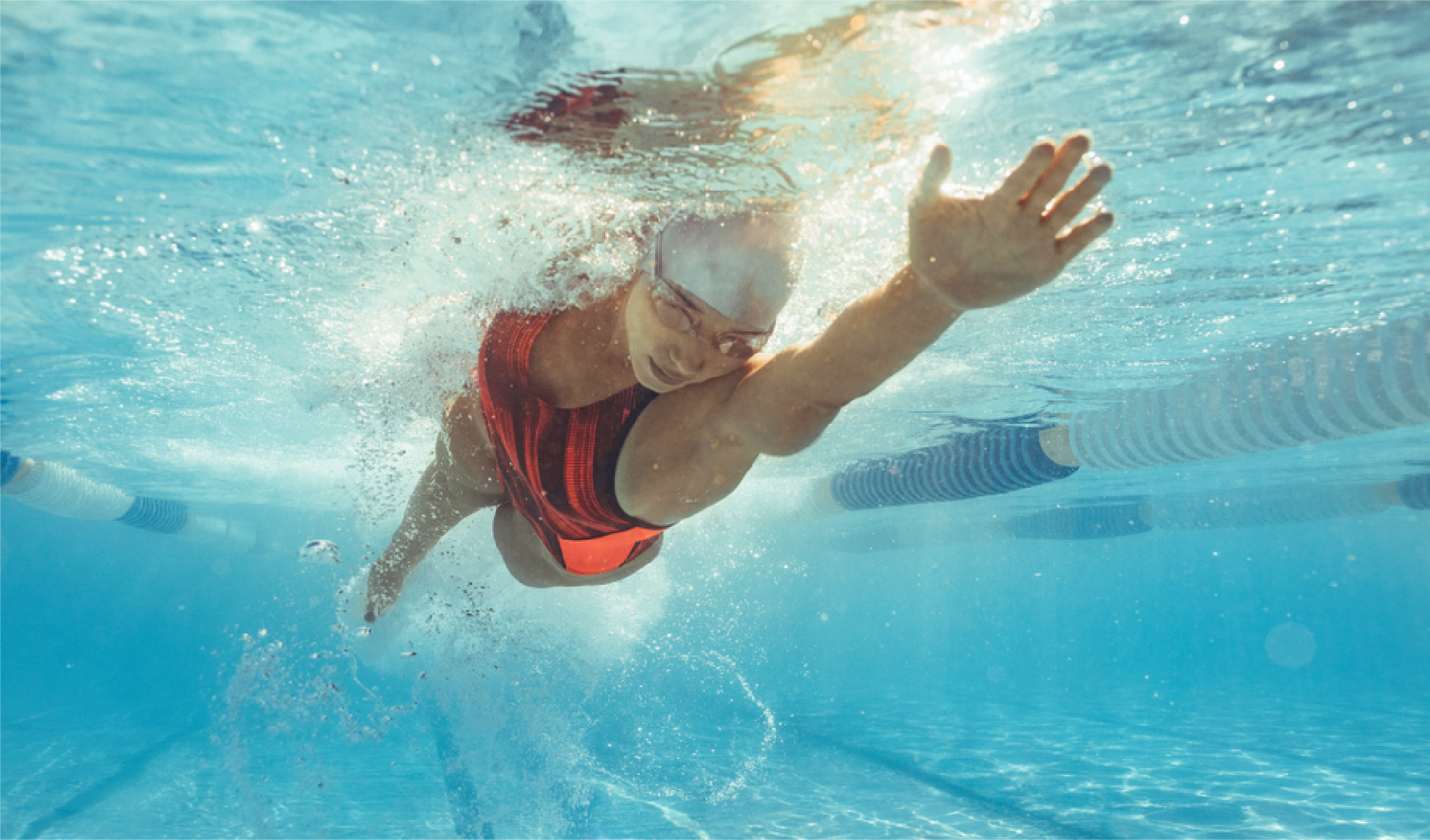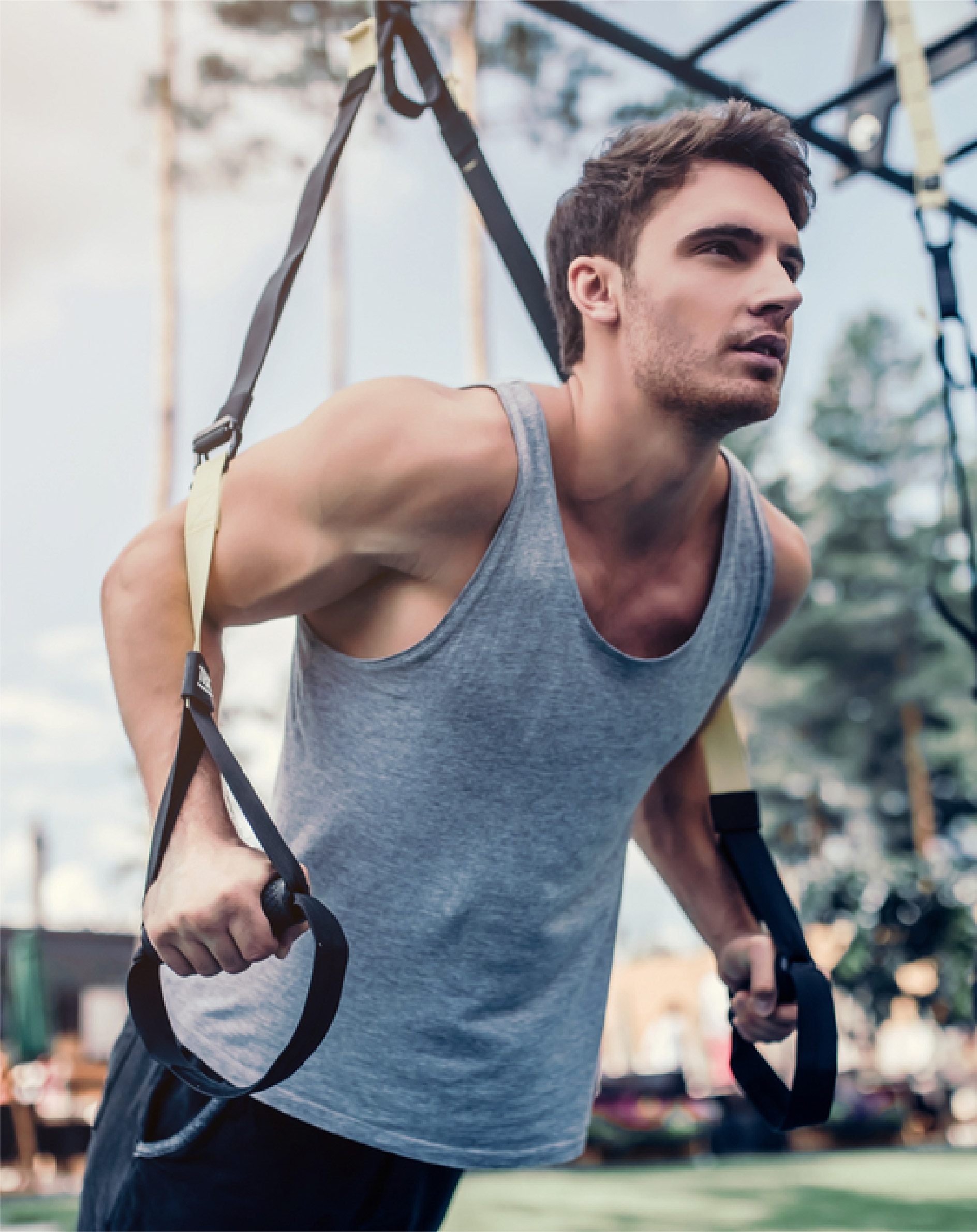 COMMON
AMENITIES
Lap/ Leisure pool
Kids' pool
Skating rink
Multiplay court
Half basketball court
Children's play area
Outdoor gym
CLUBHOUSE
AMENITIES
Gymnasium
Fitness studio
Indoor badminton
Provision for creche
Indoor games
Multipurpose hall
Spa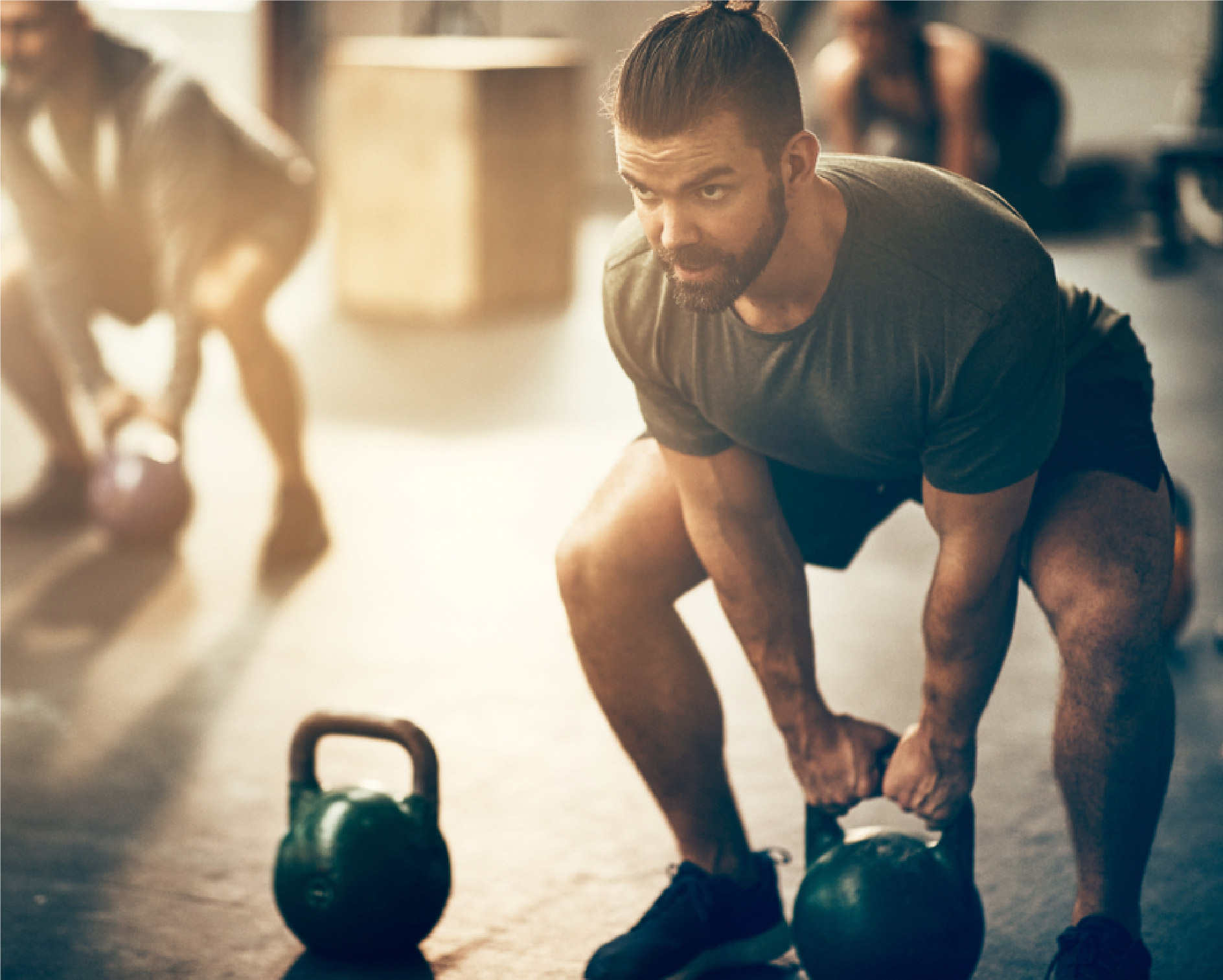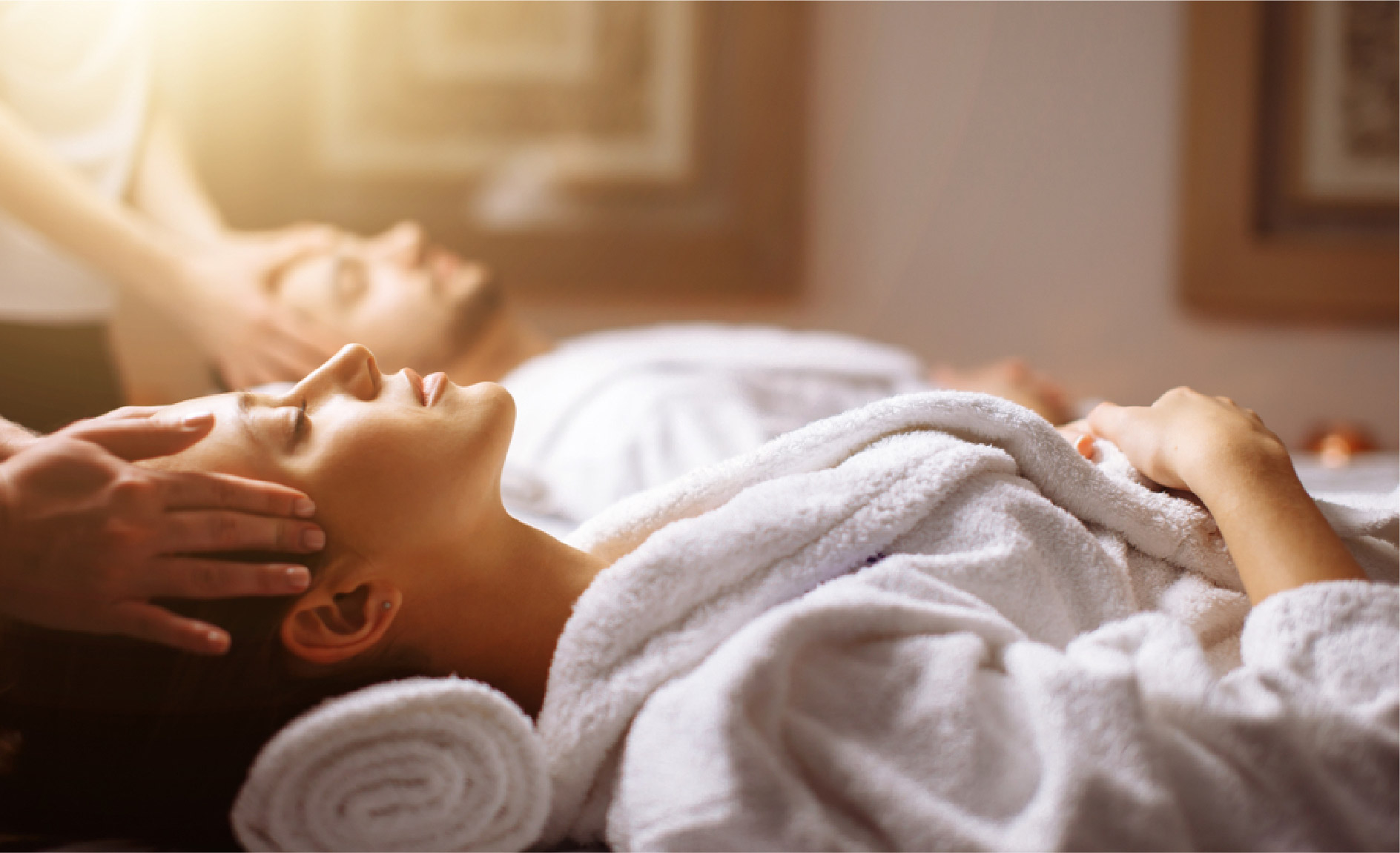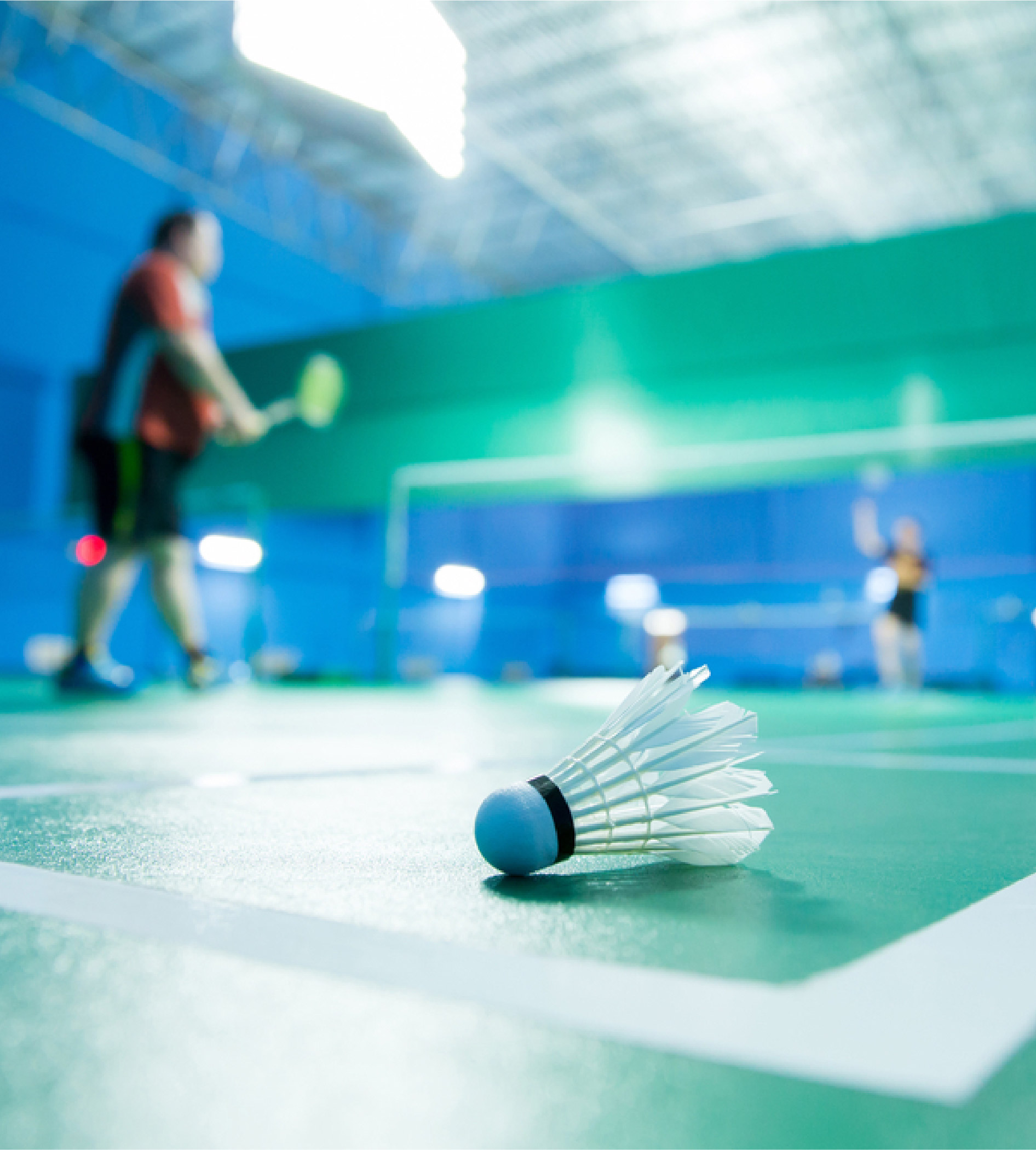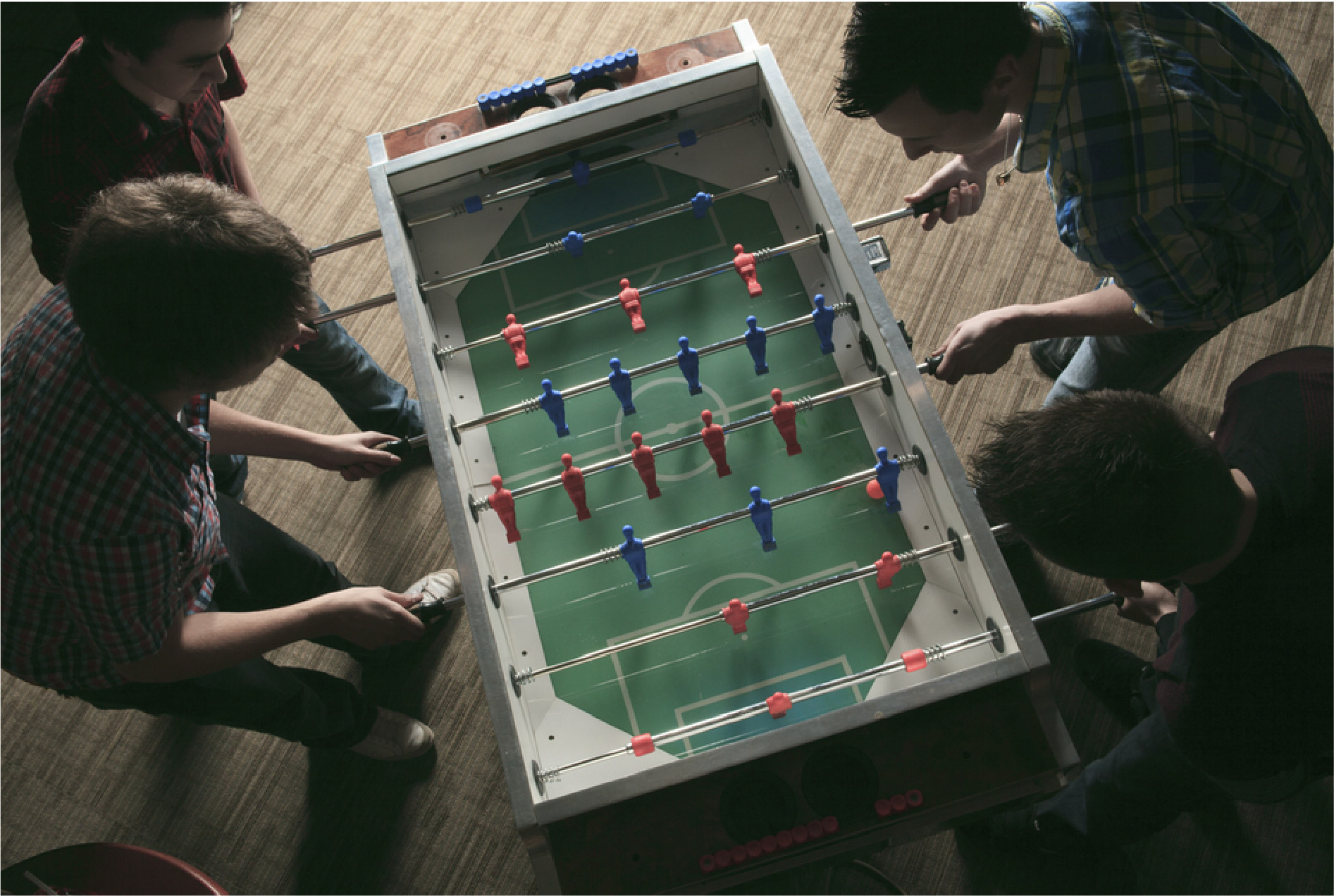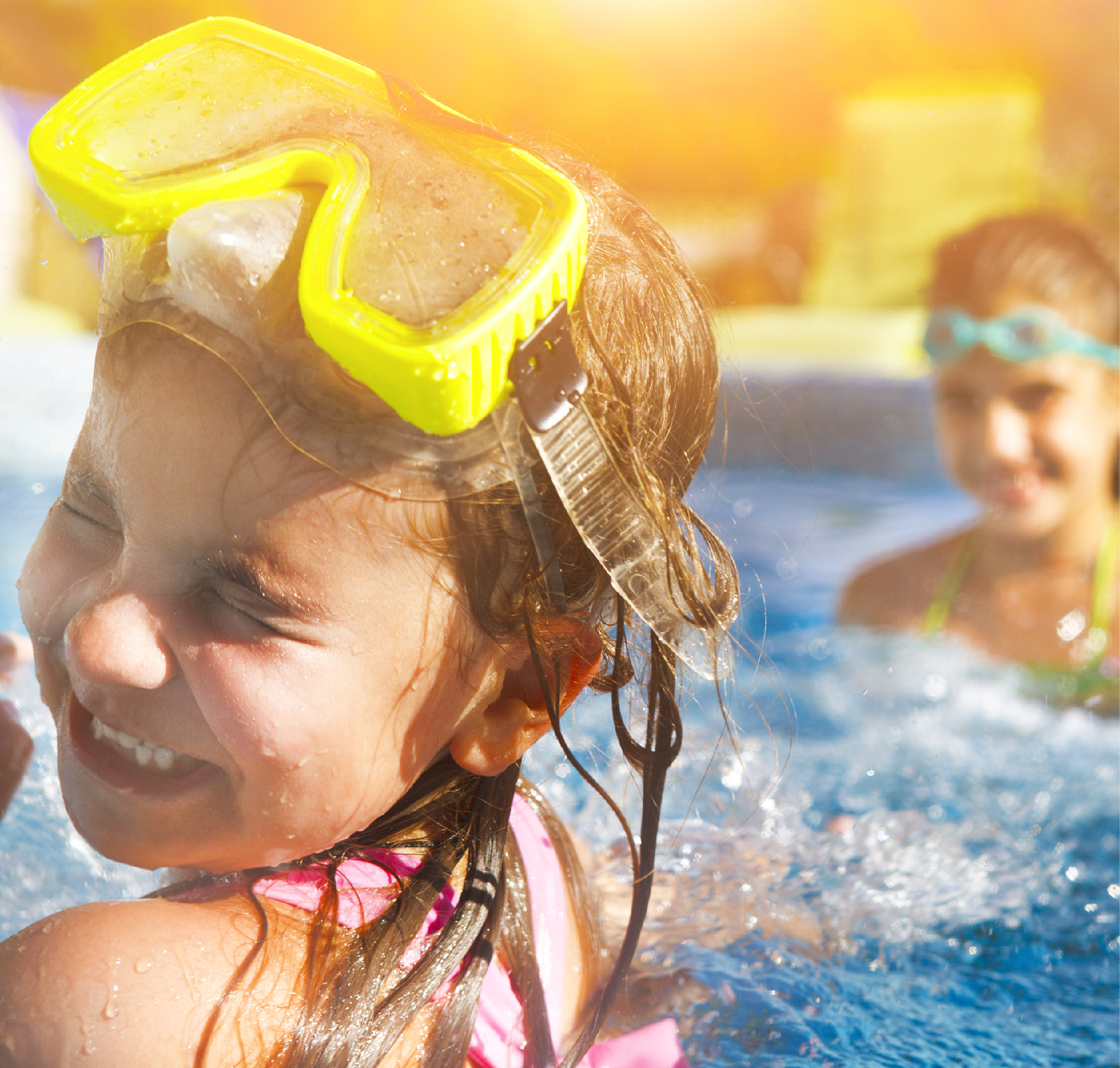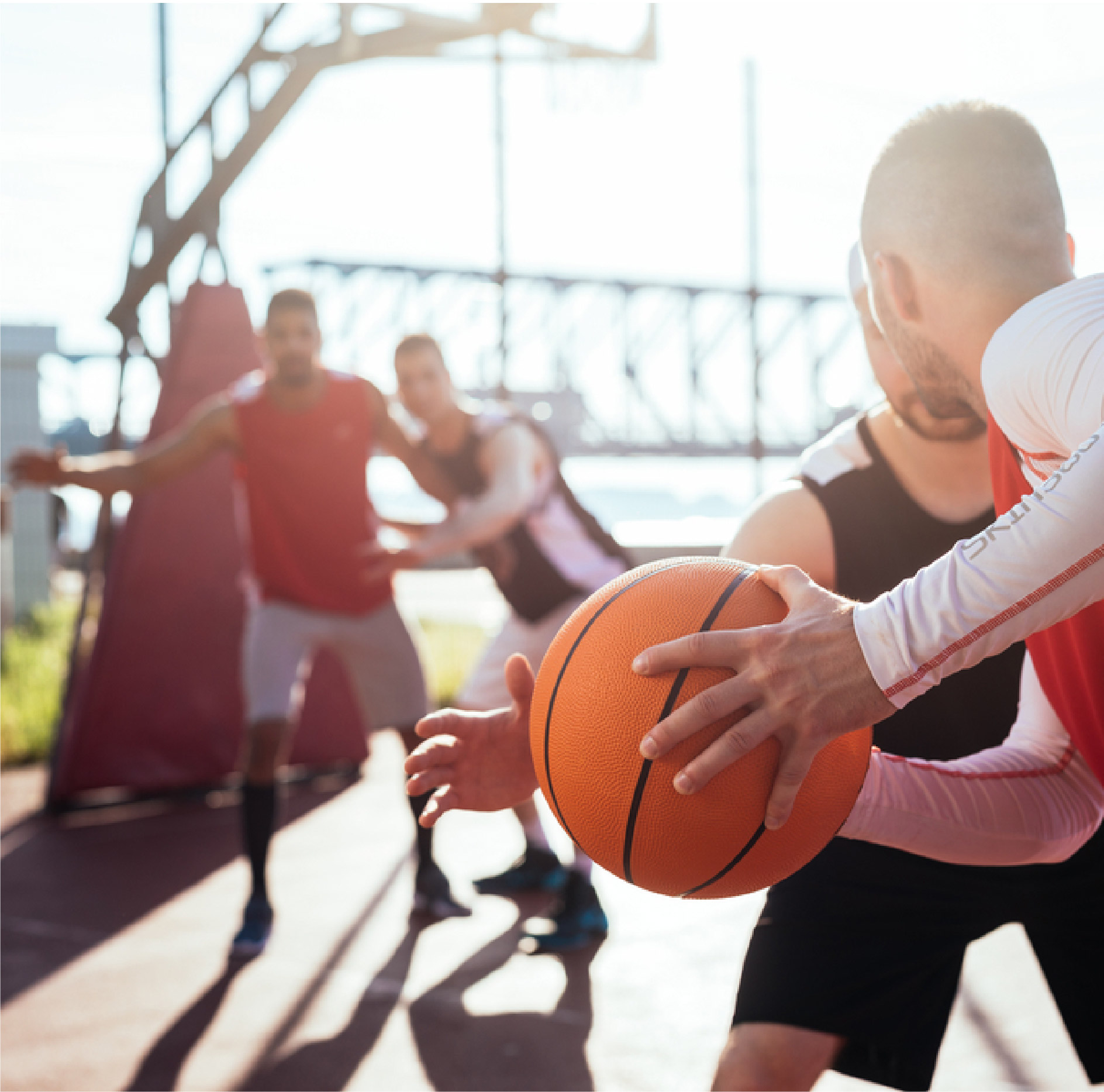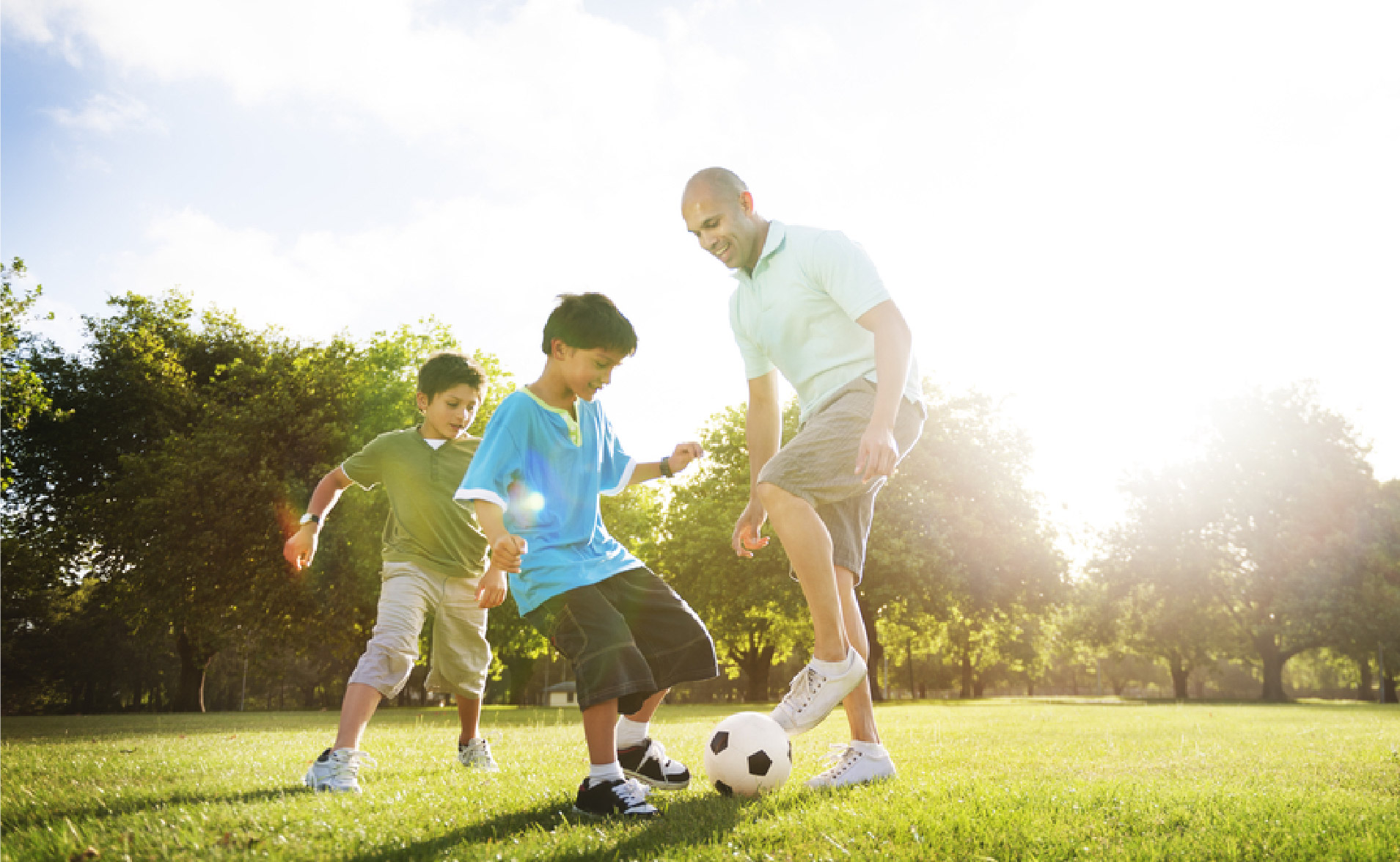 CLUBHOUSE
AMENITIES
Gymnasium
Fitness studio
Indoor badminton
Provision for creche
Indoor games
Multipurpose hall
Spa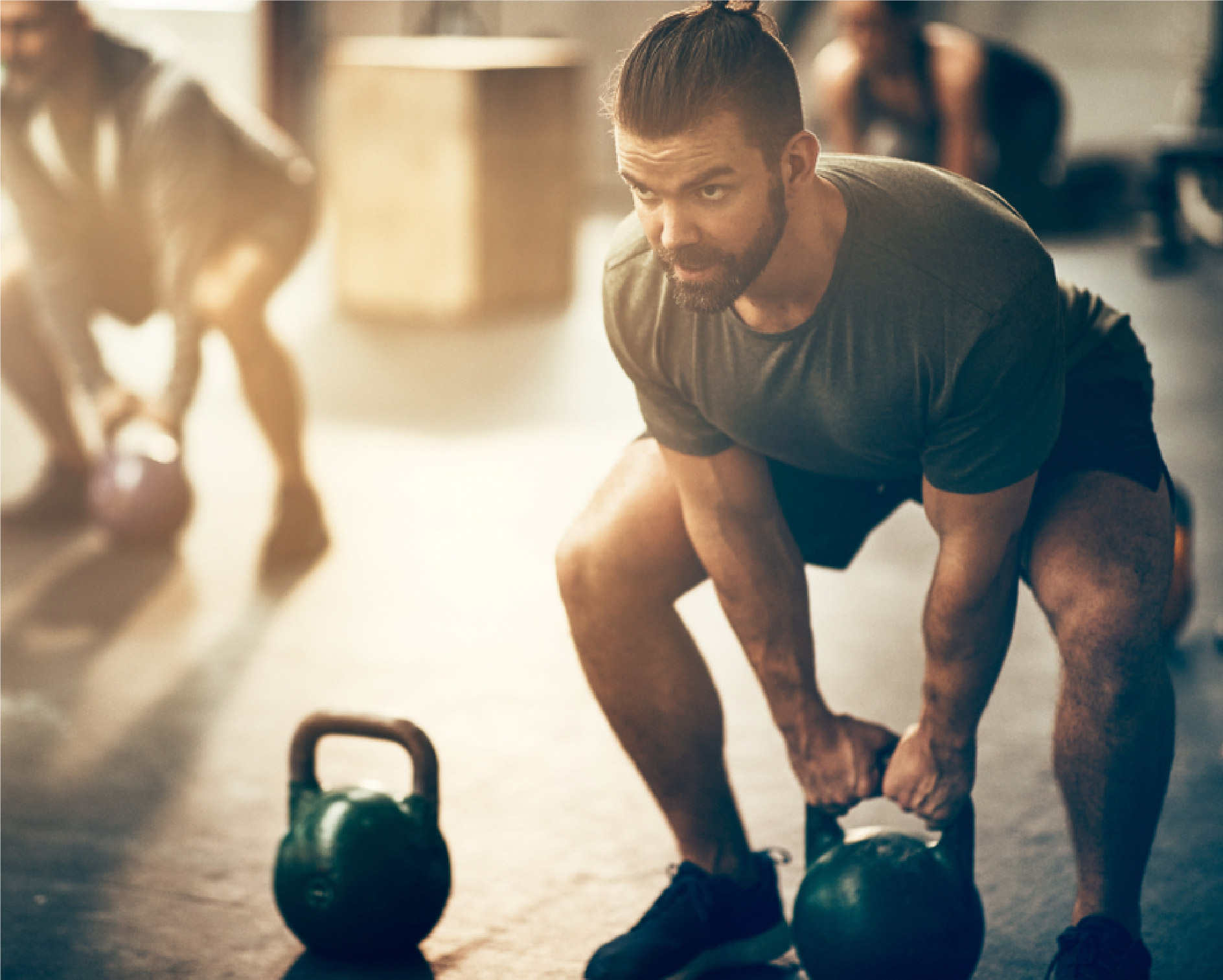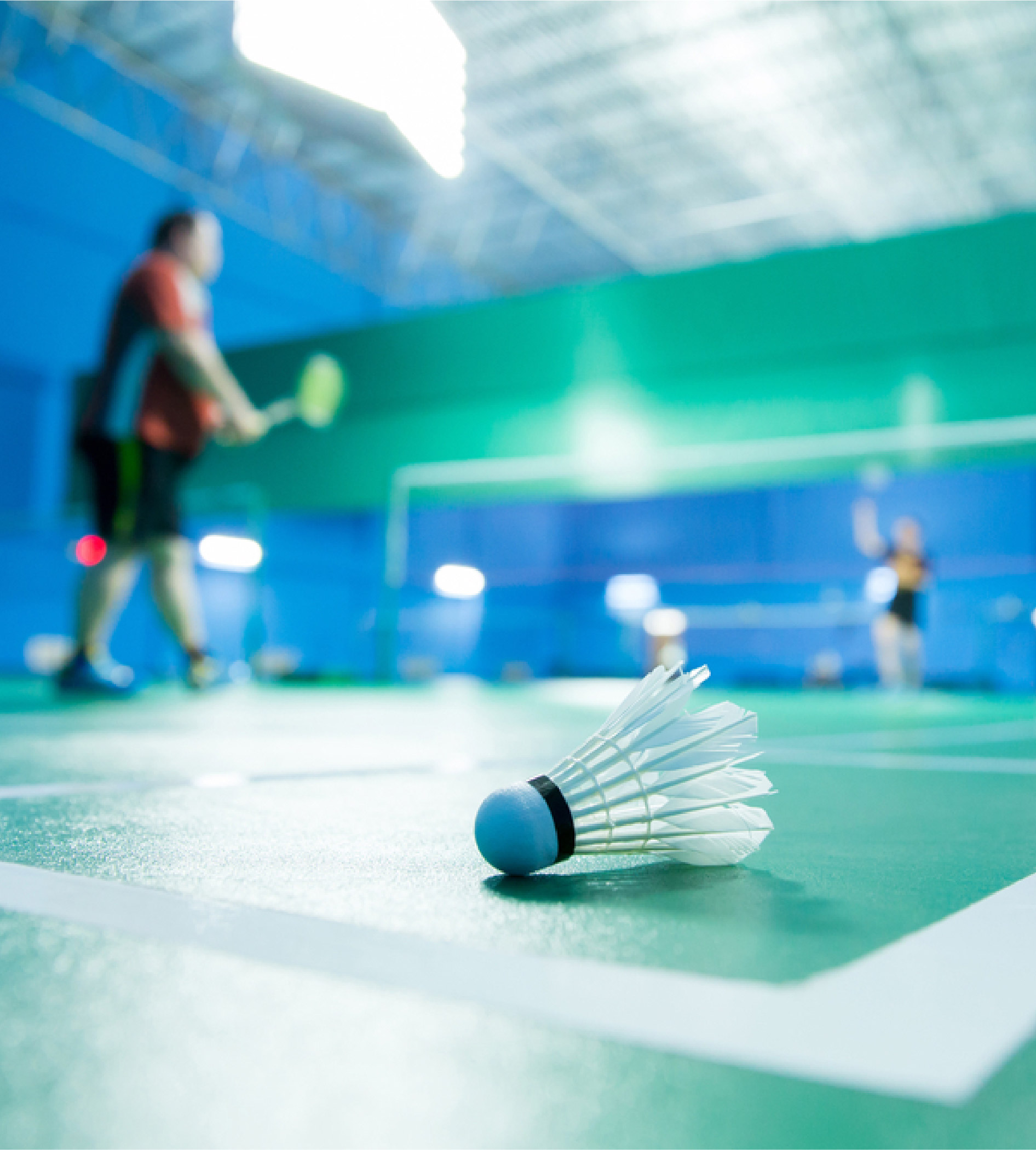 COMMON
AMENITIES
Lap/ Leisure pool
Kids' pool
Skating rink
Multiplay court
Half basketball court
Children's play area
Outdoor gym