introducing

Home of the world Citizen
3 & 4 BHKs
Off Hebbal, North Bangalore
Discover larger-than-life living spaces, spilling onto sunlit decks. Soak in the quiet green corners and revel in world-class luxury amenities. Because people like you, who've seen it all, deserve to have it all. Find it at Soho & Sky, spacious luxury apartments in Hebbal - poised to become the city's newest landmark.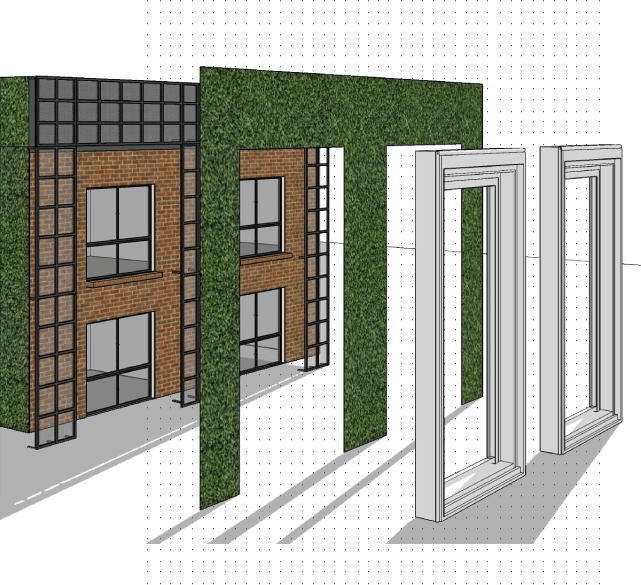 An out of this world experience
designed especially for
world citizens.
That's because it was inspired by the world's most famous district, New York's Soho. You'll see it in the distinctive architecture – the brown brick cladding, the grey iron accents and the vibrant green corners. You'll feel it in the buzz of the restaurants and shopping zones. And, as someone who's familiar with urban legends, you'll recognize and appreciate the magnitude of living in one.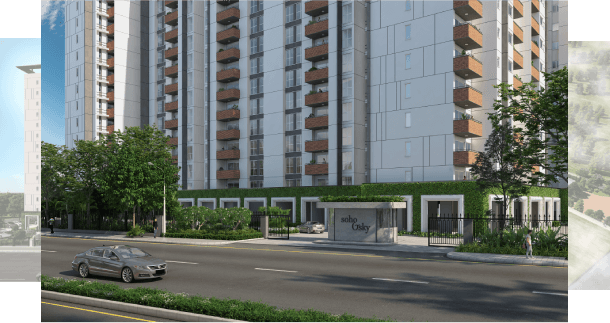 There's room for everything
except for the ordinary.
There are two types of people in this world, those who have fun doing everything and those who hav fun just going with the flow. Soho & Sky caters to both.