Rapid pace of urbanization has led to an equally rapid decline of greenery in Indian cities. The effects of reduced green cover, like high ambient temperatures and increased dust pollution, are getting worse by the year. It has forced citizens, especially in urban areas to take matters into their own hands.
Take the example of Dr. Vishwanath Kadur from Bengaluru. He is not only the founder of the wildly popular Organic Terrace Gardening group on Facebook but also the founder of 'Oota from your Thota', Bengaluru's urban organic growers' congregation.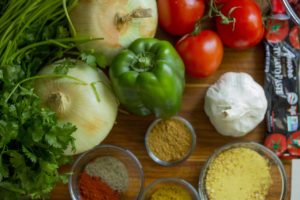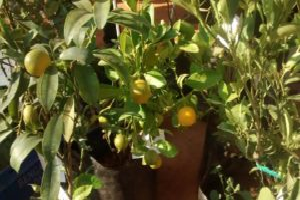 Courtesy – Oota from your Thota
When he observed the open, unused spaces on rooftops in Bengaluru, he realized that they could be easily converted into green roofs. This would not only make the house a little cooler, it would also provide fresh, unadulterated fruits and vegetables to the residents. And the idea of terrace gardening was born.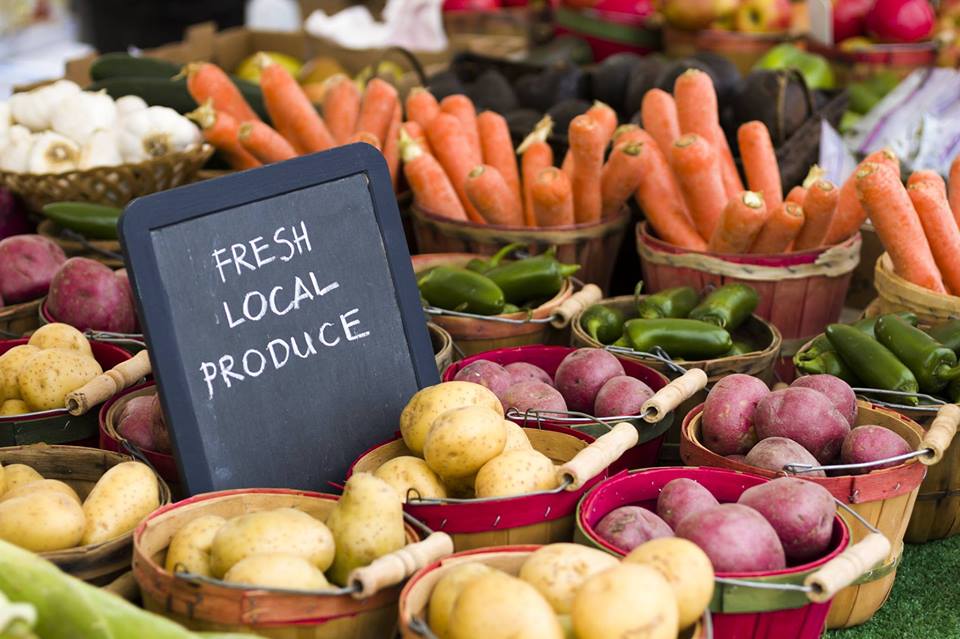 Courtesy – Oota from your Thota
Like Dr Kadur, many citizens have adopted terrace gardening in a big way. With growing concerns about the ill effects of pesticide-laden fruits and vegetables, growing your own food has now become a movement in many parts of India.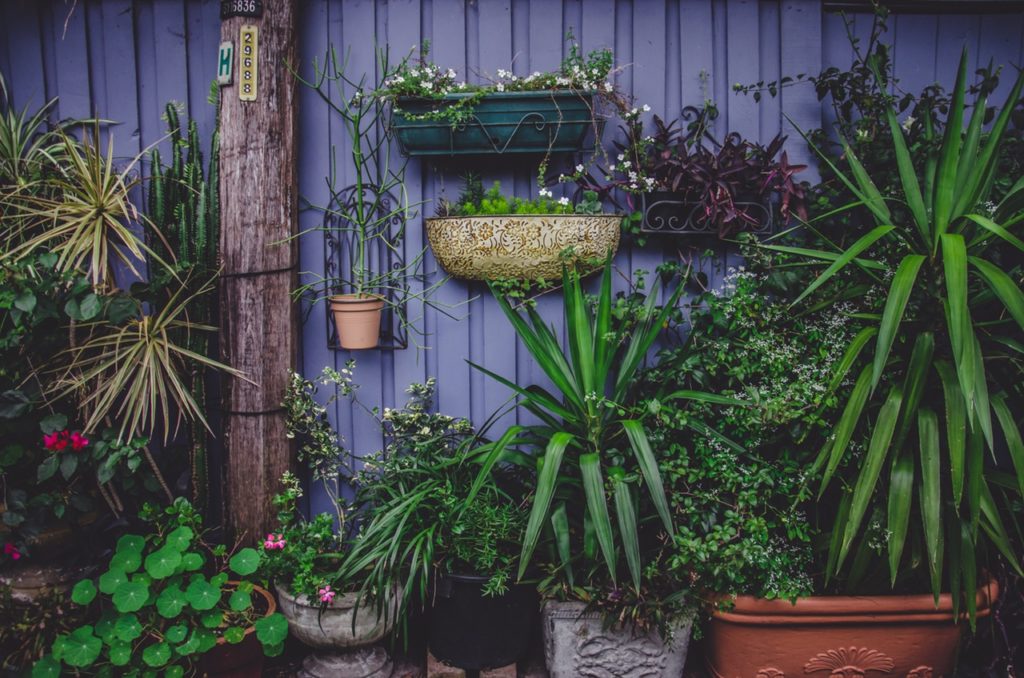 A survey by Trace One found out that 92% of consumers reported that it is somewhat or very important to know where their food is coming from. Aware of the fact that staples like rice and wheat cannot be grown in-house, they have started growing vegetables, herbs and even fruits in their backyards, rooftops and even balconies.
No rooftop, no problem!
Small spaces or lack of space is not an excuse anymore for urban farmers. It is an opportunity to improvise. From turning old dressers into multi-level planters to adding tiny terrariums to their home decor, apartment dwellers are finding innovative ways to go green. Some are even taking up vertical gardening by mounting pots, planters and jars on the walls of their balconies.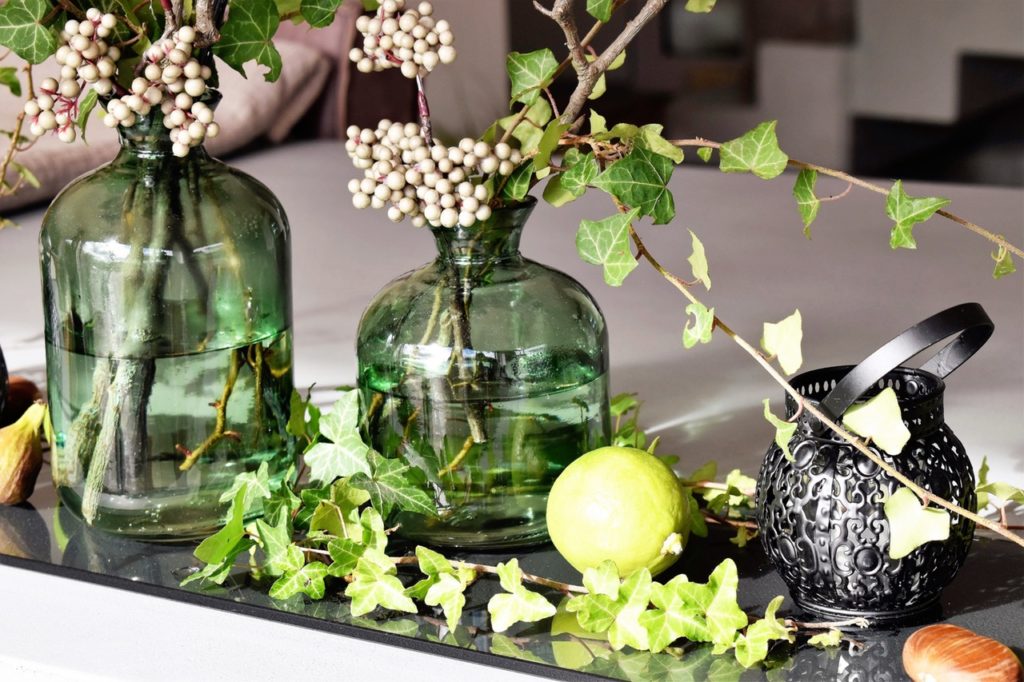 Hanging pots and baskets from the ceiling of the balcony is another great way to save space. Attaching planters to balcony railings frees up floor space and doesn't hinder movement in compact spaces.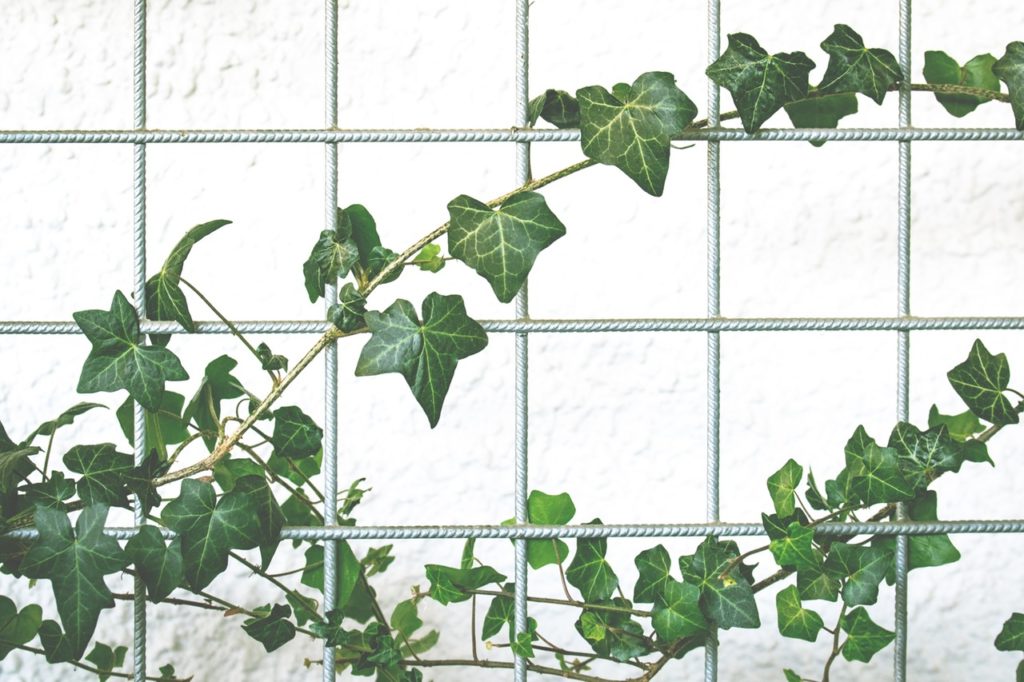 Some urban farmers are also using mason jars, pickle jars and even old bottles, instead of heavy garden pots. These tiny, affordable and easily available objects are perfect to plant herbs as they take up less space and can be accommodated almost anywhere.

Roll up your sleeves!
With a growing number of online social forums sharing tips and tricks of terrace and balcony gardening, starting your own little home farm is now easier than ever. Whether you live in an apartment or an independent house, all you need is a little patience, a bit of imagination and the willingness to get your hands dirty!