Sign up for Insights & Inspirations
Assetz Blog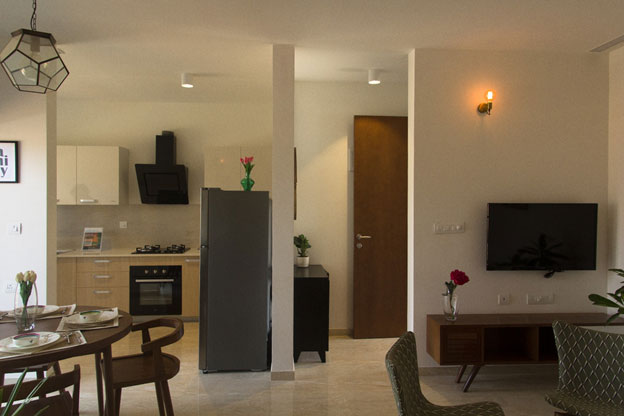 Luxuries to Necessities
by The Assetz Team You don't just buy a home today; you buy a lifestyle, a better way of living, an extension of your personality. While preferences and the aspirational nature remain the same, one's perception has changed; the ways we lo...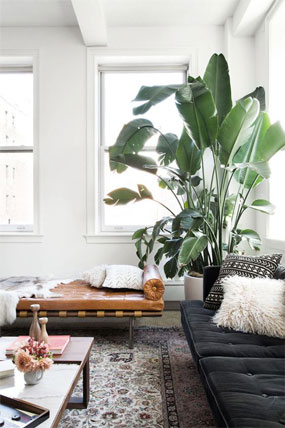 Living Sensibilities
A life that is enhanced by smart design, supported by sound innovations and inspired by the wise use of space. The Assetz Living Sensibilities series of blogs present you with tips, information and views to take your way of living to the next level. ...