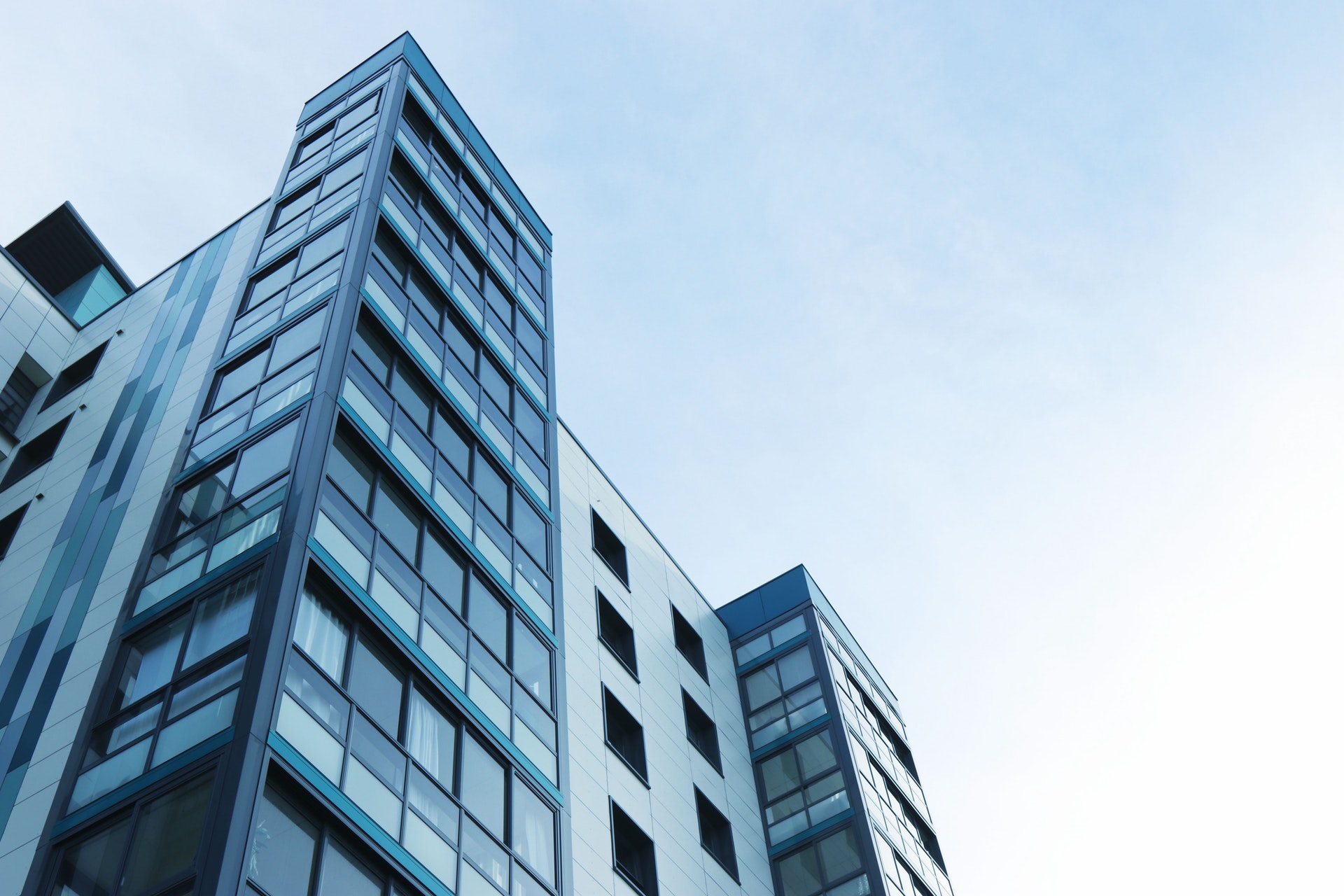 Bangalore's Outer Ring Road has become an identity by itself. Connecting the major gateways into Bangalore, it has witnessed the establishment of a large number of IT companies and tech parks alongside, making it the fastest growing IT corridor. This development could not have come at a better time for Marathahalli, transforming this south eastern suburb of Bangalore into a blooming and much sought after destination. Home to a selection of the finest stores and strong support infrastructure, Marathahalli is now a prime location off the ORR.
Strong infrastructure – mix of reputed educational institutions and quality healthcare facilities
The availability of reputed international educational institutions in Marathahalli is one of the reasons for all round development. Unlike a typical SEZ that only focuses on the business aspect, the IT corridor has spawned a large number of respected schools and colleges. This has helped Marathahalli residents greatly, who dispense with the need to get their children travel long distances. The presence of many multispecialty hospitals offers quick and superior medical facilities to residents in times of need.
Marathahalli the shopaholics' favourite – staggering number of mall space
A shopping experience is truly priceless, not for the acquisition of objects, but for the joy of spending time, choosing and landing the best deals. The sheer volumes of mall space available in Marathahalli add to a rich shopping experience. The area is serviced by a large number of quality eateries and restaurants that offer a wonderful experience to families and groups who choose to dine outside and shop in style.
Planned development and rapid expansion along the ORR
Despite the large number of projects along the ORR, making it the fastest growing IT corridor, the development has seen planned activity. The hub has ushered in proportionate infrastructure to support the development with allied services. Infrastructure at Marathahalli has adequate bandwidth to cope with the expansion and this foresight has ensured that it is not bursting at the seams with uncoordinated development.
Smooth and swift connectivity for greater comfort and convenience
Employees prefer short commutes as a matter of routine. Typically, life is a lot easier for employees who take less than 30 minutes to reach their workplaces from home. Marathahalli offers smooth and swift connectivity to locations pan Bangalore, courtesy the ORR. And for employees who are employed in the IT corridor on ORR, Marathahalli has become the perfect location to set up home, cutting commute time greatly.
East Point in Marathahalli –smart choice of location, luxury and convenience
Assetz East Point in Marthahalli is an enclave that offers a rich living experience. Luxurious, stylish, ultra comfortable, with a host of amenities, this Assetz property project offers a choice of spacious 2 bedroom, 3 bedroom, duplex and penthouse floor plans. With stunning interiors, private terraces and adorable facades, residents get to enjoy quality time with family in safe surroundings. Design concepts offer great privacy, while offering a plan for different budget and space requirements of home hunters. Proximity to trendy shopping arcades, and short commutes to work are assured with greater connectivity. True to the ethos of every Assetz property, East Point lives up to its reputation with intelligent planning, and a smart choice of location for greater infrastructural support.