There's room
for both quiet minds and wild hearts.
Whether it's a leisurely stroll through the farmer's market or dashing through the sports courts or making the family double over with laughter with a performance at the amphitheatre, you will find that your new home has something for everyone.
The list below will tell you
what our major amenities are.
COMMON
Amenities
Swimming pools
Skating rink *
Futsal court *
Tennis court *
Basketball court *
Beach volleyball *
Provision for organic garden/orchard *
Wooded area with provision for camping/bonfire pits *
Children's play area *
Pet corner **
*Amenities will be shared between Phase - 1 & 2.
**Amenity will be shared between Phase - 1 & 2 and will be handed over with Phase 2.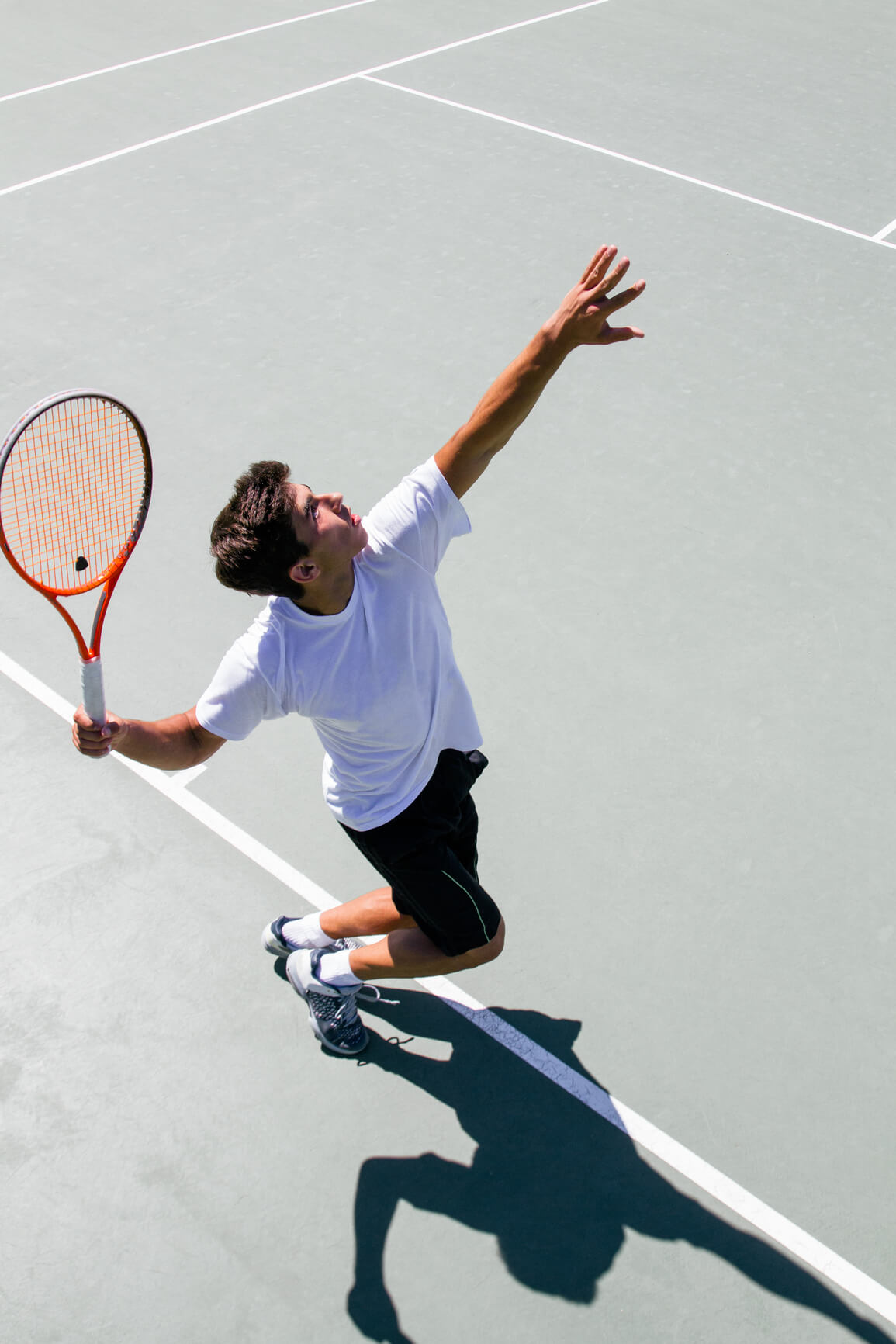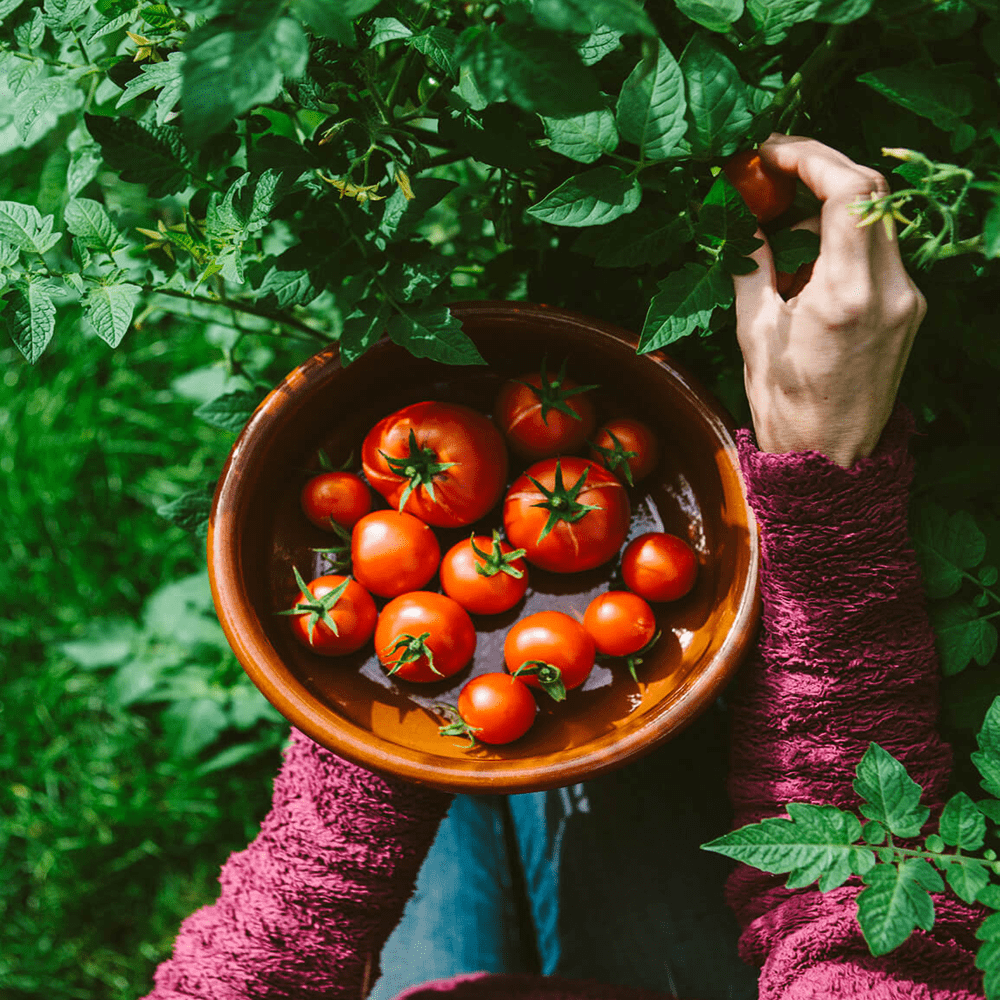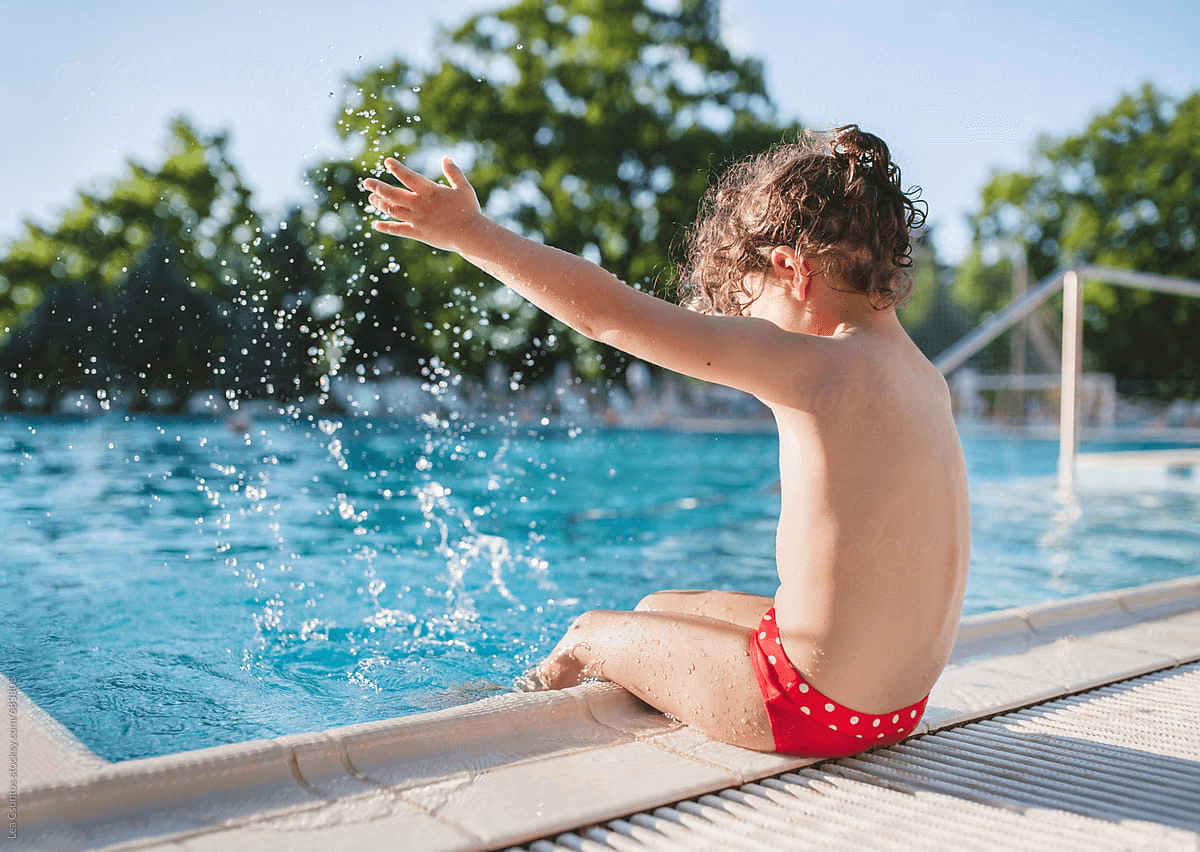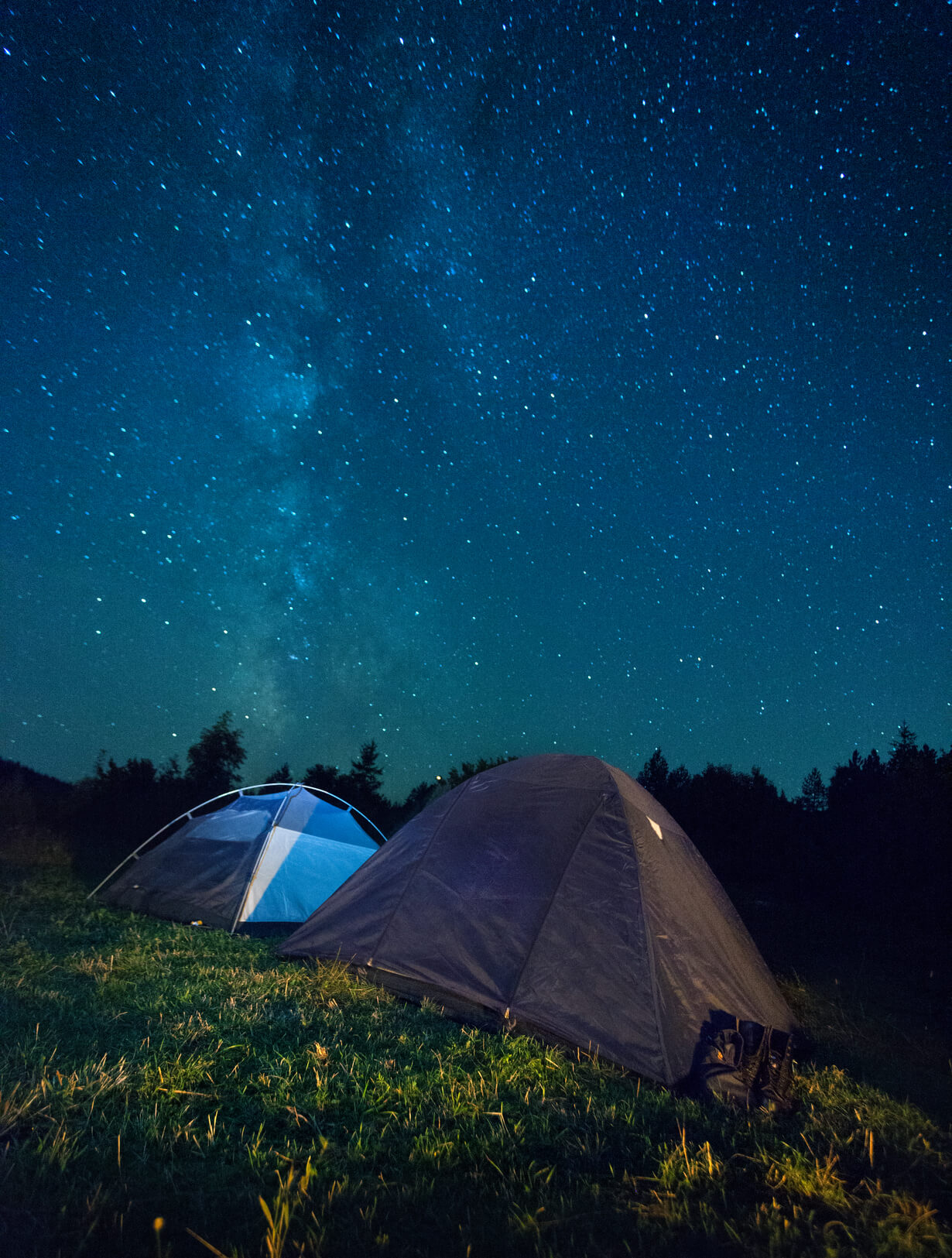 CLUBHOUSE
Amenities
Gymnasium
Fitness studio
Indoor badminton
Provision for creche
Indoor games
Multi-purpose hall